Lake Maxinkuckee


DNR Launch

​​​​



September 9, 2018
1st Place: Cory Gaff & Bill Sutton
Weight

: 12.31; 3.37 - Lochness Lures Big Bass

​​

Pattern

: Schooling largemouth and smallmouth bass



Baits

: Tubes and swimbaits​
​


How it Happened

: The team began the day drifting on a busy flat slinging umbrella rigs and tube baits. Within an hour they had 4 keepers in the livewell. Unfortunately, the bite stiffened after that.
2nd Place: Steve Kline & Mark Farver


​​Weight: 11.91
​


Pattern

: Schooling largemouth and smallmouth bass between 9-15 feet of water
​


Baits

: swimbaits



How it Happened

: It did not go as planned. "I practiced on Wednesday and had a great bite on spinnerbaits, crankbaits, and jigs," claimed Farver, "but during the tournament, our first 5 stops failed to produce anything."
3rd Place: Kyle Kaser
​
Weight

: 11.07



Pattern

: Schooling largemouth and smallmouth bass



Baits

: Spook style topwater plug, drop shot rig, and swimbaits



How it Happened

: Like the teams ahead of him, it was a rough start for Kaser. "I only caught a single fish during the first 3 hours," Kaser claims. "That fish came from a swimbait. After it followed my spinnerbait back to the boat, I threw out a swimbait and he ate it." Kaser assumed he would find active fish on the windy side with spinnerbaits, but he was wrong.
4th Place: John DuPont & Andy Buss




Weight

: 10.93​

​Pattern: Schooling largemouth and smallmouth bass
​


Baits

: Umbrella rig with Lochness Lures Lil Nessie swimbait (3 with hooks and 2 "dummies") and lipless crankbaits



How it Happened

:
"We caught our first keeper (smallmouth) on a lipless crankbait right away, but then it got really tough on us," recalls Buss. At 9:30, they caught a second smallmouth on the umbrella rig in 24 feet of water next to a hump, but it was not until 12:00 that they caught their next fish.
They did not get another bite until 10:00, which was keeper 5 on the umbrella rig. But again, the bite subsided.

At noon, they saw seagulls diving on the surface after bait fish. "We ran over to them," Gaff recalls, "and the we began catching fish right away." The bite did not stop for the next 2.5 hours. In fact, it outlasted their trolling motor. "Our batteries were dead for the last 90 minutes." They were in the wind, which blew them right off the fish. "We kept our lifejackets on, and just cranked up the outboard when we needed to get back in position."

At the 3-hour mark, he landed his second keeper on a drop shot rig. Thirty minutes later, he saw some fish bust the surface over 30 feet of water, but within casting distance, and caught his third keeper with the topwater plug.

That was it until the final 30 minutes. "From a distance I saw some birds diving and ran to them," he recalled. "I caught 4 more keepers with the spook there. Whenever the fish would come up I would catch one."


​​Winnings:

$230
5th Place: Jim Wheeler & Ray Smith
Weight
: 10.88; 3.14 - 2nd Big Bass
Pattern
: Largemouth and smallmouth bait on outside edge of flats in 16 feet of water
​
Baits
: Single swimbaits on leadhead jigs


​​
How it Happened
: Despite his success, Wheeler claims, "It was a tough bite! We knew it was going to be tough, but committed ourselves to the swimbait and covering as much water as possible."
They only caught 6 total keepers and 3 sub-legal fish. "The key was covering water," Wheeler admits. "We felt we would get the right bites staying along the breaks with the swimbaits, and managed to get the bites needed. No one spot was unique - the bites were spread out."

Their limit included the second biggest bass of the tournament - a 3.37 pound smallmouth.​​
​
Winnings:

$105 + 60 = $165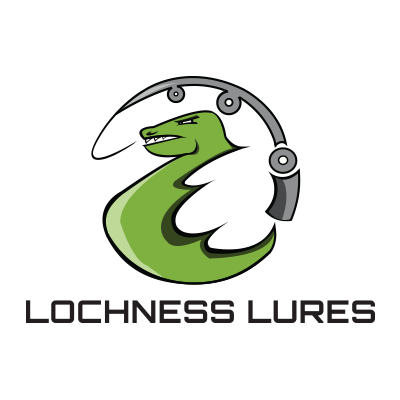 At 11:30 with empty livewells, the 2017 West Division Champions roamed back to their original starting spot and saw seagulls diving on the surface. They hustled over and began catching a combination of largemouth and smallmouth on umbrella rigs. Farver noted an interesting observation, "Steve had bigger swimbaits on his rig than I did, and he ended up catching only largemouth. My smaller swimbaits caught just smallmouth."
​
Winnings: $350

"We saw birds diving about 300 yards away, so we put our rods down and motored over to them, but by time we got there they stopped," Buss said. "We were in 45 feet of water and baitfish were on the screen. I just blind casted out my umbrella rig and my rod loaded up. I couldn't figure out why the fish didn't jump until it got to us: it had 3 largemouth on it!" (See the whole video.)
​


While they saw the occasional fish busting, all of their fish came from blind casting the rigs among the bait. They stayed in the same general area until the end and caught another 10 keepers on the umbrella rig. Only 2 smallmouth bit; the rest were largemouth.




Winnings:

$185
Dave Selig

and

Trevor Paulus

led the West Division with four Top 5 finishes and two Lochness Lures Big Bass Awards. Their dominance was proven by nearly a 30-point cushion on the next closest team, and one of the highest point totals in R & B History - 279.29.

They took the lead at the second tournament at Winona Lake with a second place finish and never looked back.​

Tippecanoe Lake - 5th Place
Lake Wawasee - 2nd Place & Big Bass
Winona Lake - 2nd Place & Big Bass
St. Joe River - 4th Place
Webster Lake - 15th Place
Lake Maxinkuckee - 8th Place. ​​​​​​​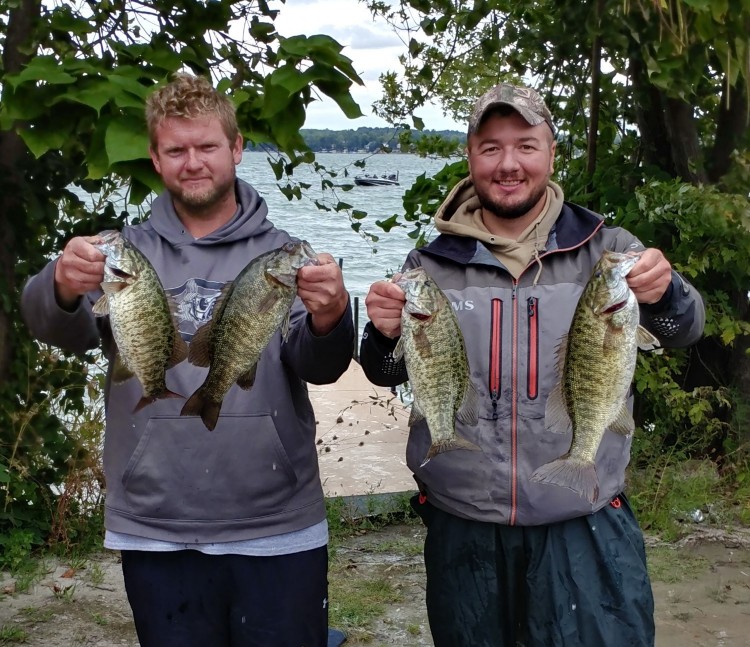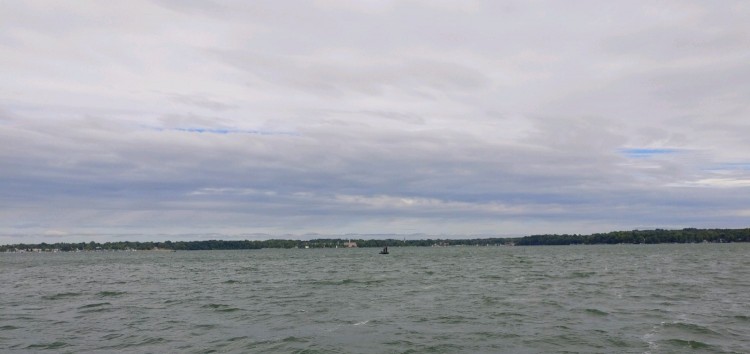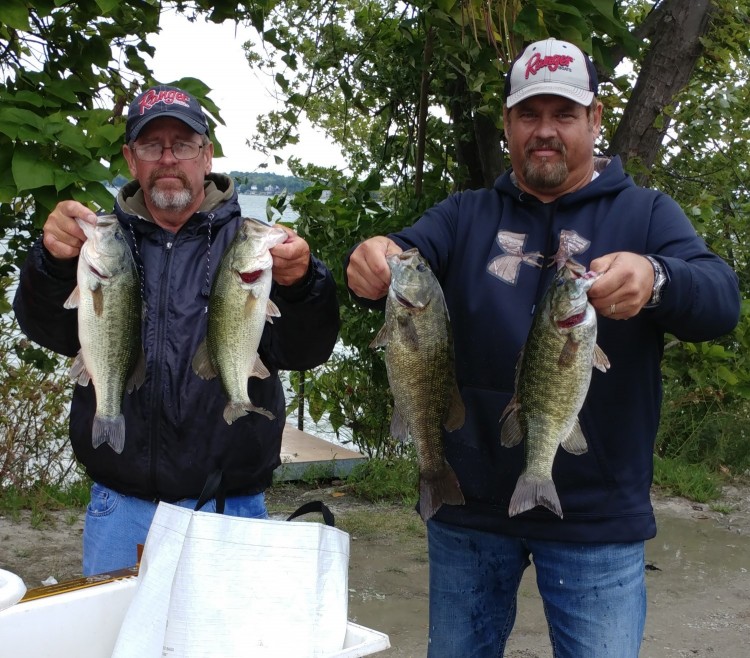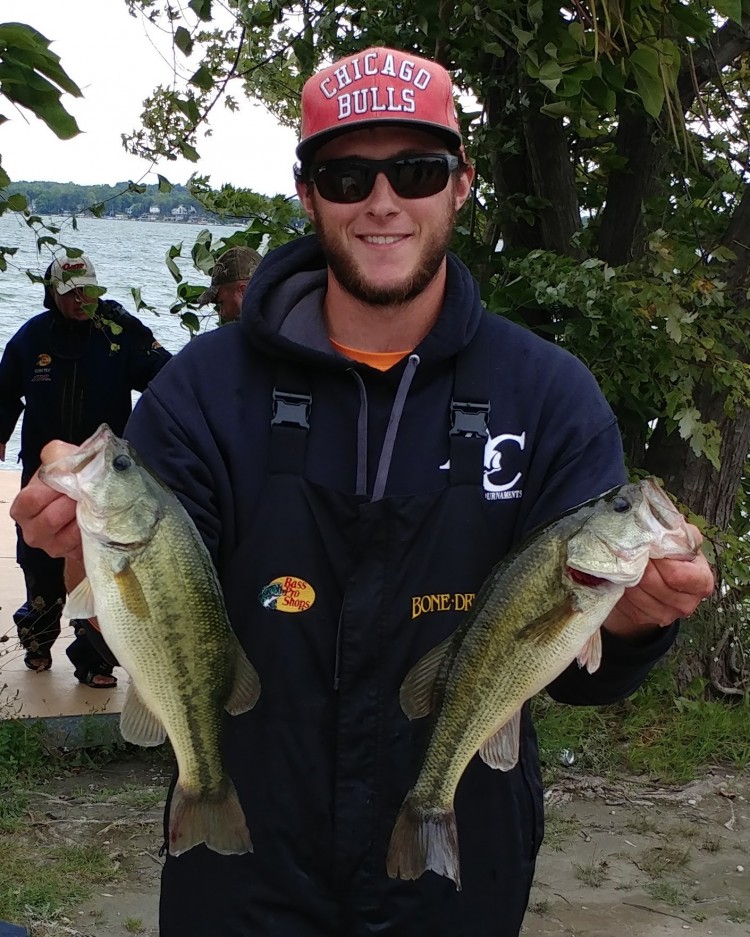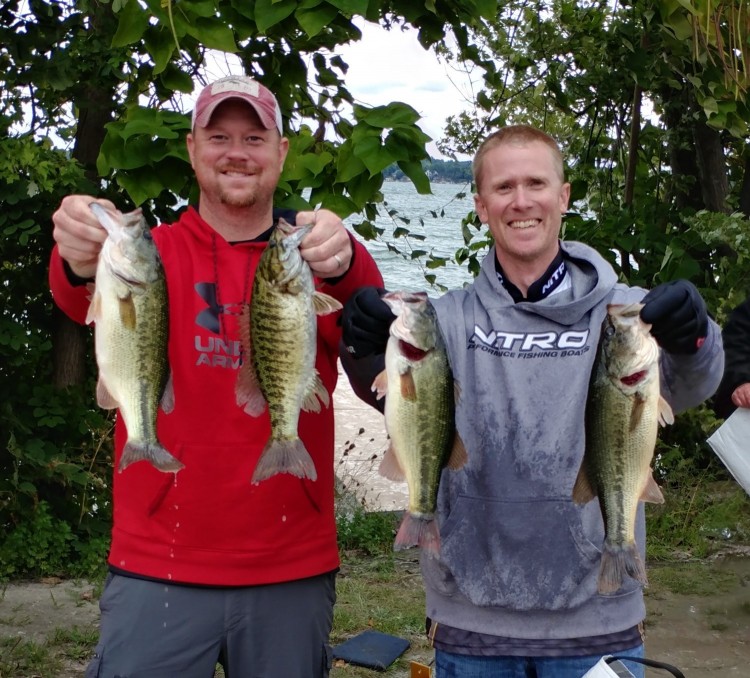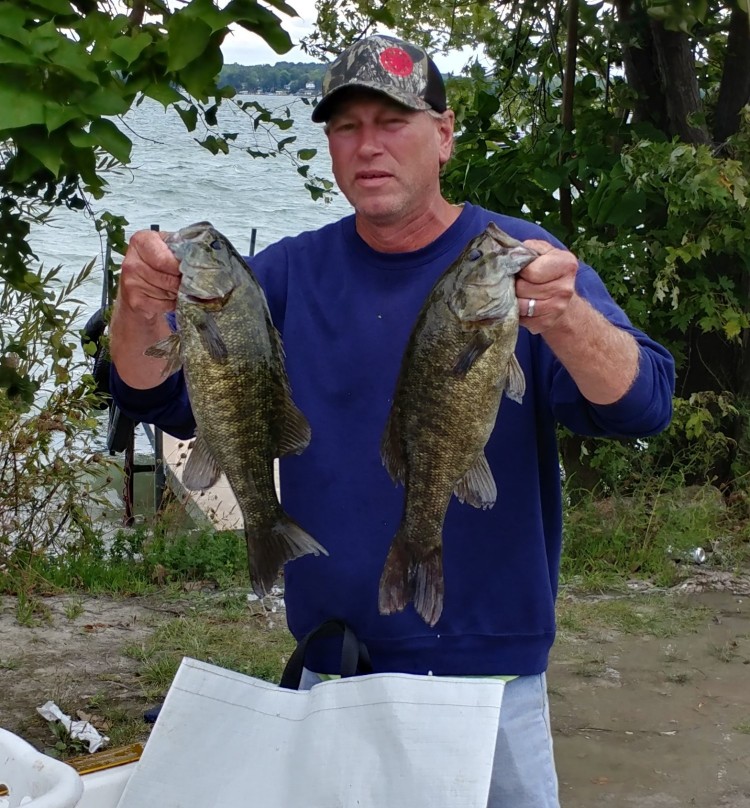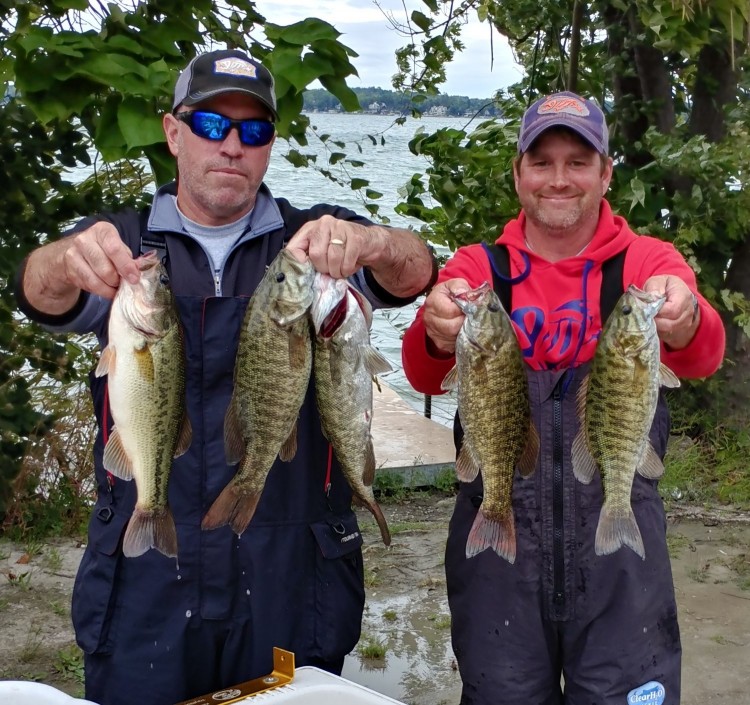 2018WestDivisionChampions
They ended up ​​​​boating 20 keepers during this time. "The key," admits Gaff, "were the Thoraks Jigs (swimbait jighead) we were using. The bass were tearing up our swimbaits to the point where the tails were even torn off, but the swimbaits remained secured to the jig because of the 'center spin' on it. This saved valuable time. Instead of putting on new baits or wasting time with glue and adjusting them, we could continue fishing."

Their sweet spot was 20 feet deep on a breakline. They weighed all smallmouth, but caught several largemouth and even perch.​​


​​




​​

Winnings:

$650 + 232

+ Lochness Lures Product =

$832