St. Joe River at Six Span
July 20th, 2019
6:30 - 1:30

Eastern Division Tournament #4

Tournament number 4 was scheduled to be at Dukes Bridge on the Waldren chain. Due to high water Dukes is and has been closed for most of the season. We opted to swap tournamant number 4 and 6 since the River was already on the east schedule and with any luck Dukes will be open in September for our last stop this year before the classic.
By the numbers: 27 Teams participated, 24 boats launched, (three pay skips)​. 88 fish were weighed in for total of 127.3 lb.


If you would like to add your writeup to this page email jimgraham1@live.com or call John Marquardt. Thanks to all those that helped out to make this tournament run as smoothly as could be expected. JG​
1st Place: Mike Raber and sub Ryan Yoder
2nd Big Bass: Aaron Kryder and Bob Bruick
Lochness Lures Big Bass: Rich Roy and Kevin McKlurg
3rd Place: Jim Graham and Greg Rekeweg
2nd Place: Rich Roy and Kevin McClurg
Weight: 9.03

Lb.

Winnings:

$211.00
Weight: 9.65

Lb.

Winnings:

$323.00
Weight: 11.84

Lb.

Winnings:

$604.00
4th Place: Don Miles and Jeff Burkett
Weight: 8.06

Lb.

Winnings:

$168.00
Pattern:​

Pot Luck


​



​How it Happened:
Jim and Greg identified several areas between the bridge and the dam that seemed to have quality fish holding along sea walls prefishing the previous week and identifing that the fish would eat Spinnerbaits, Senko and Chatterbaits readily.


5th Place: Troy Taylor and RyanDeVeau
Weight: 7.81

Lb.

Winnings:

$98.00
Weight: 3.80

Lb.

Winnings:

$54.00
Web page last updated on 14April2019 JG




Click here for a PDF of the tournament results


Click here for YTD point standings following this tournamant​
The rest of the crew from St. Joe River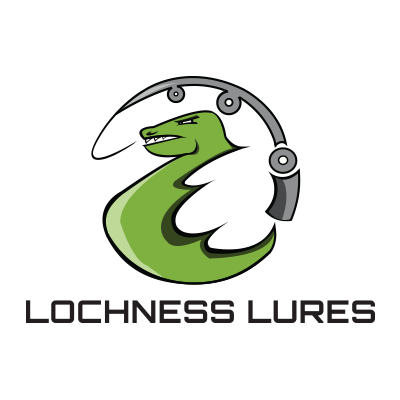 Weight: 4.91

Lb.

Winnings:

$216.00
​Confident they could put together 12+ pounds with their knowledge from the week before they rolled in to their first spot tournament morning only to find another boat, boat #1, parked on their first of three sweet spots along the shore, a story which repeated itself all day long. Stopping short of that first spot and fishing along that seawall failed to produce in areas they had caught fish the week before. Fishing to the outside did however produce the first over 15" fish out from an area of mixed grass and Lilly Pads on a Green Pumpkin Zoom Horny Toad. Moving along the bank Greg boated the Second over 15" and the largest of the day on a Green Pumpkin Jig with a Net Bait Paca Chunk trailer holding tight to the bank under a newly fallen tree branch. Jim boated their third over 15" along the same bank also under tree skipping the Horny Toad. The two under 12"s both came out from grassy areas one on a spook and one on the toad. Neither Greg or Jim caught a fish in an area they had caught fish prefishing and no fish came on a spinner bait, senko or chatter bait all day.