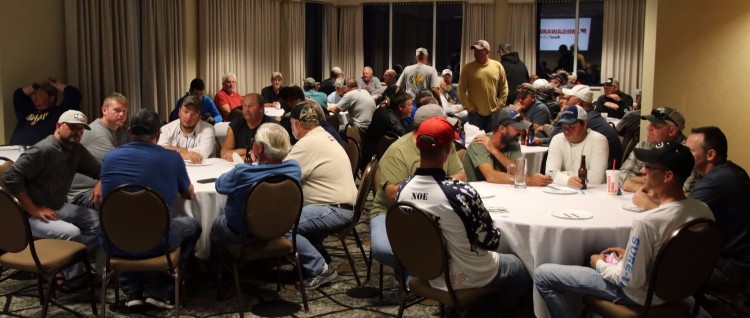 Watch the entire evening from beginning to end.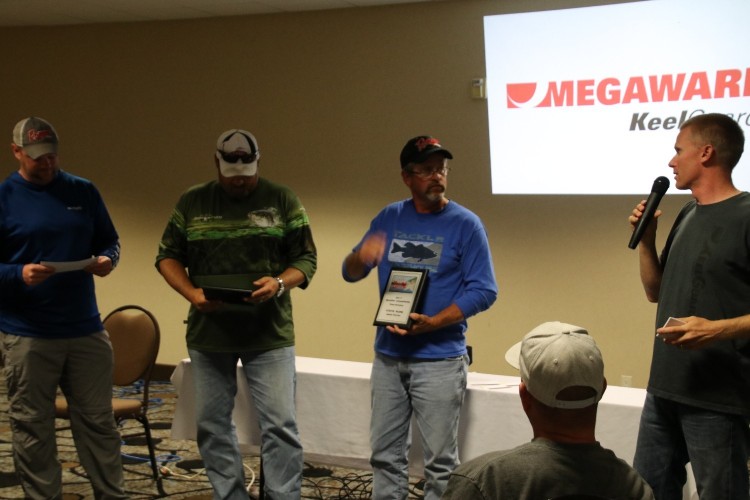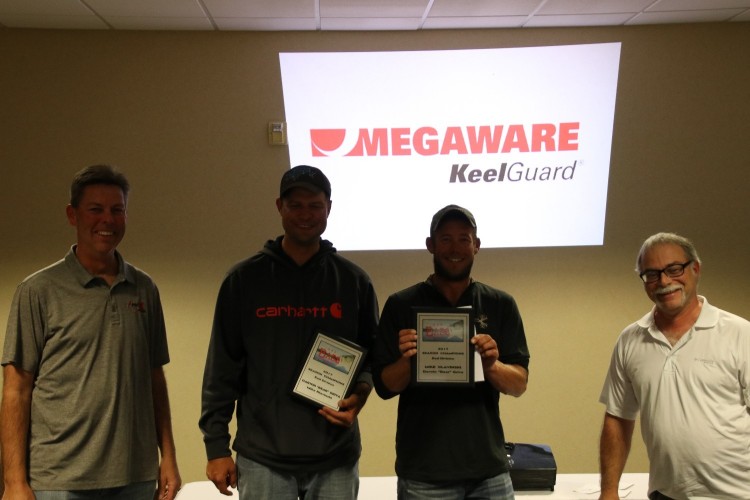 Mike Klavinski

and

Bear Griva

(center) with East Directors Greg Rekeweg and Jim Graham.
Mark Farver

and

Steve Kline

(center) with West Directors John DuPont and Andy Buss.
Q & A with Season Champions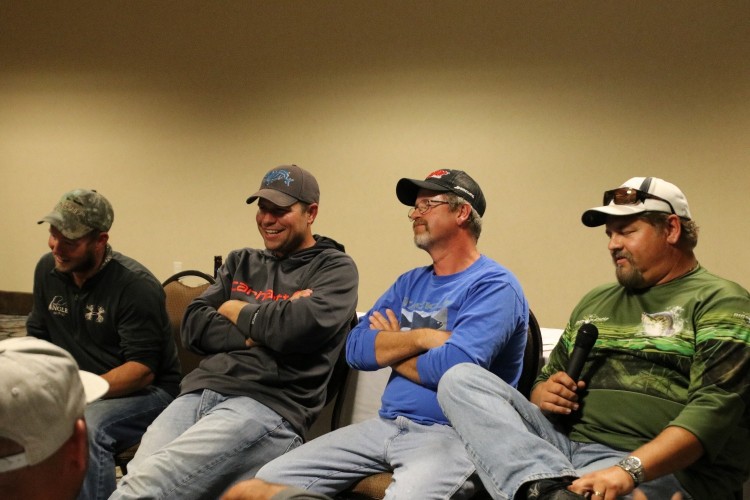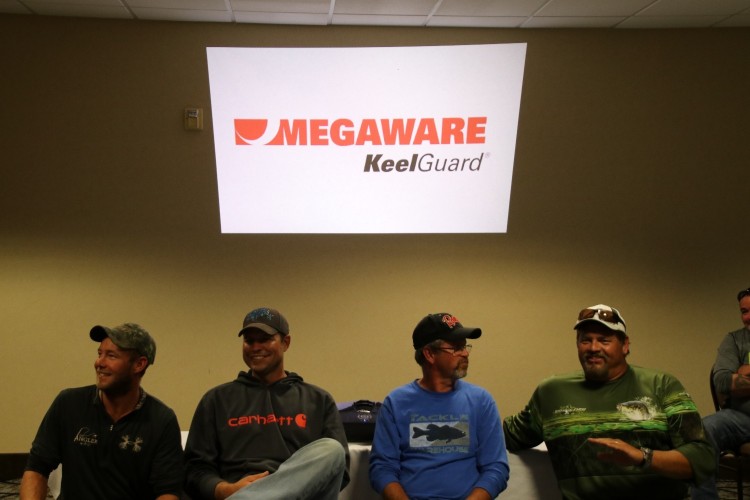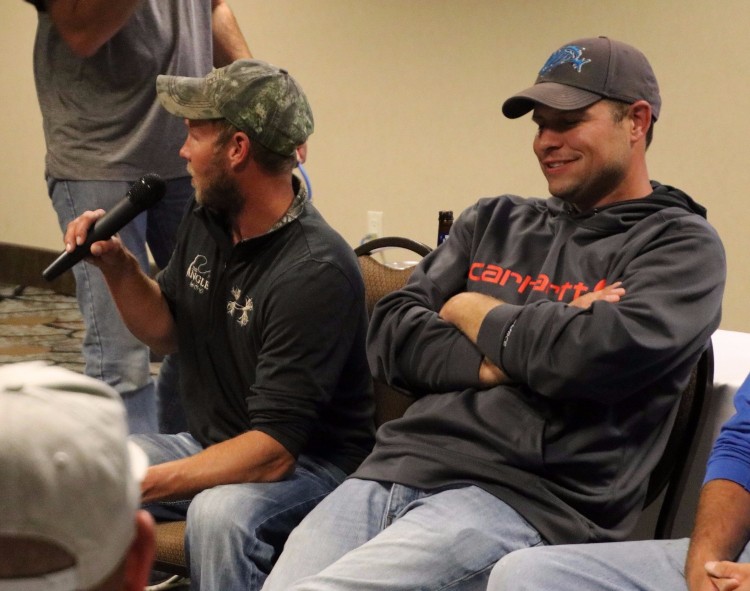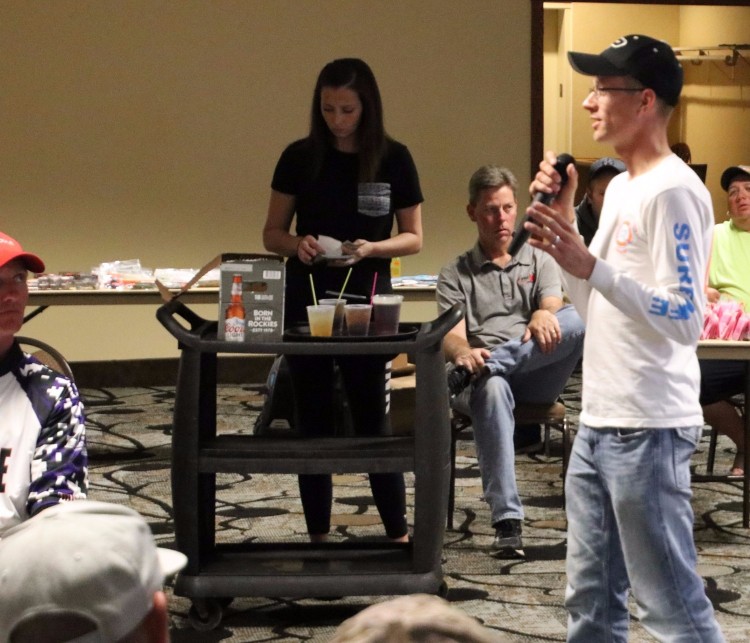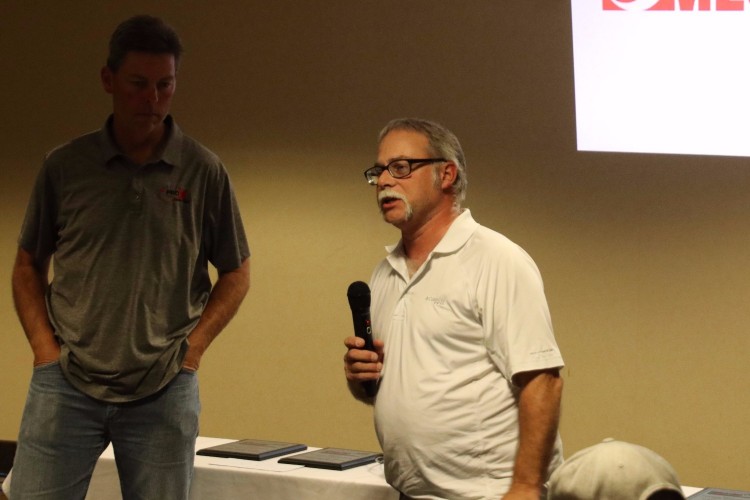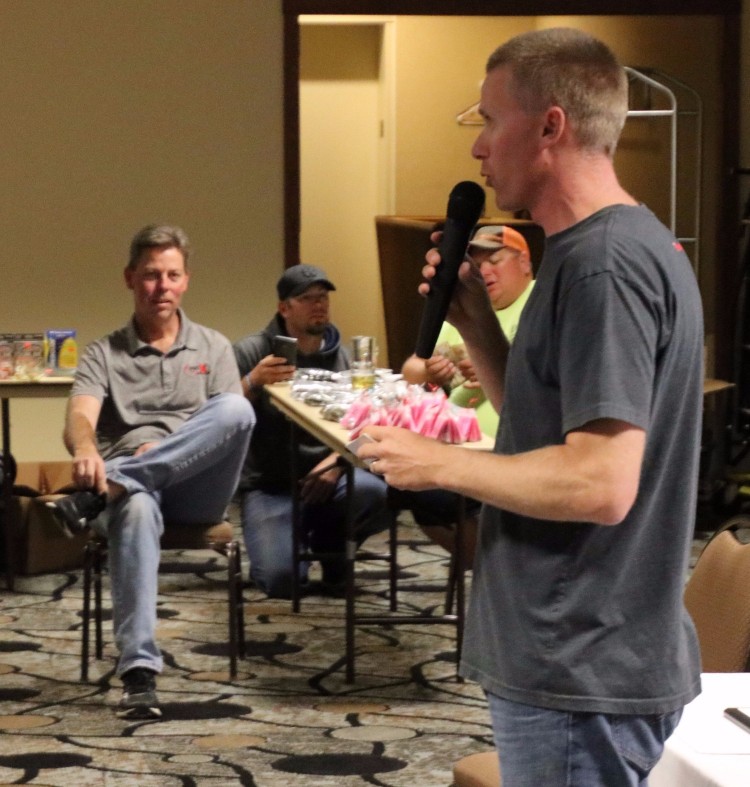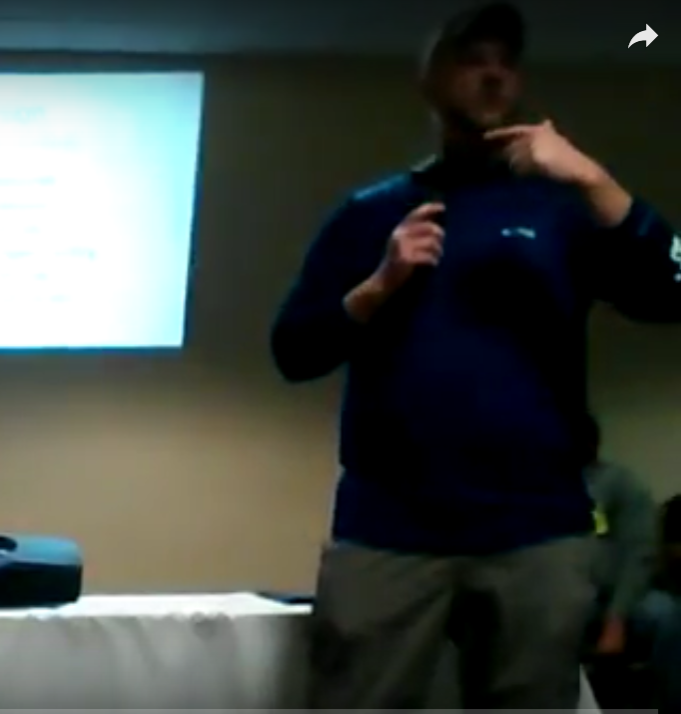 (Left) South Director John Gipson discusses the 2018 schedule as co-director Tom Noe looks on.
(Middle left) East Directors Jim Graham and Greg Rekeweg discuss the 2018 schedule
(Middle right) West Director Andy Buss speaks as East Director Greg Rekeweg looks on.
(Right) West Director John DuPont discusses the 2018 schedule.​​

​
Prizes
Over

$1,200

in prizes and money given away!!​​​​​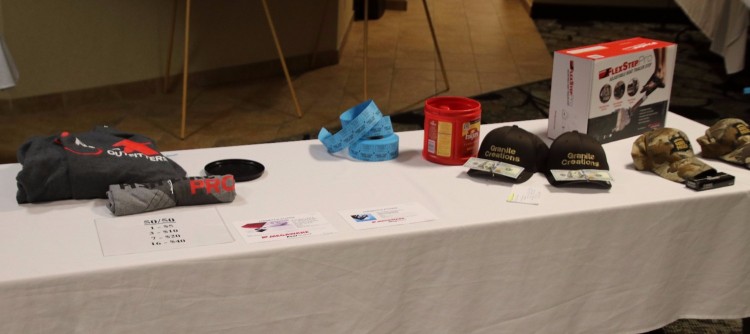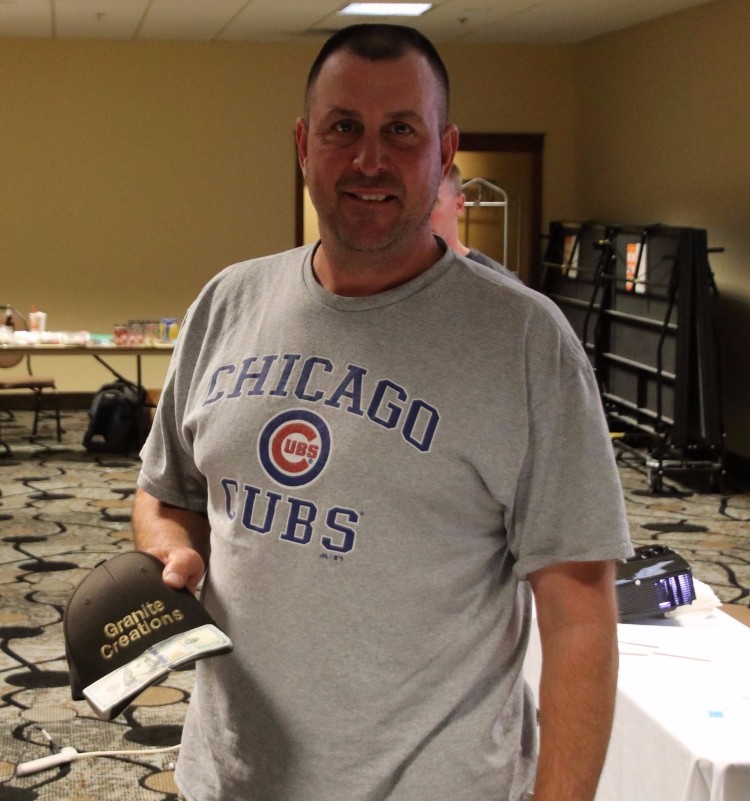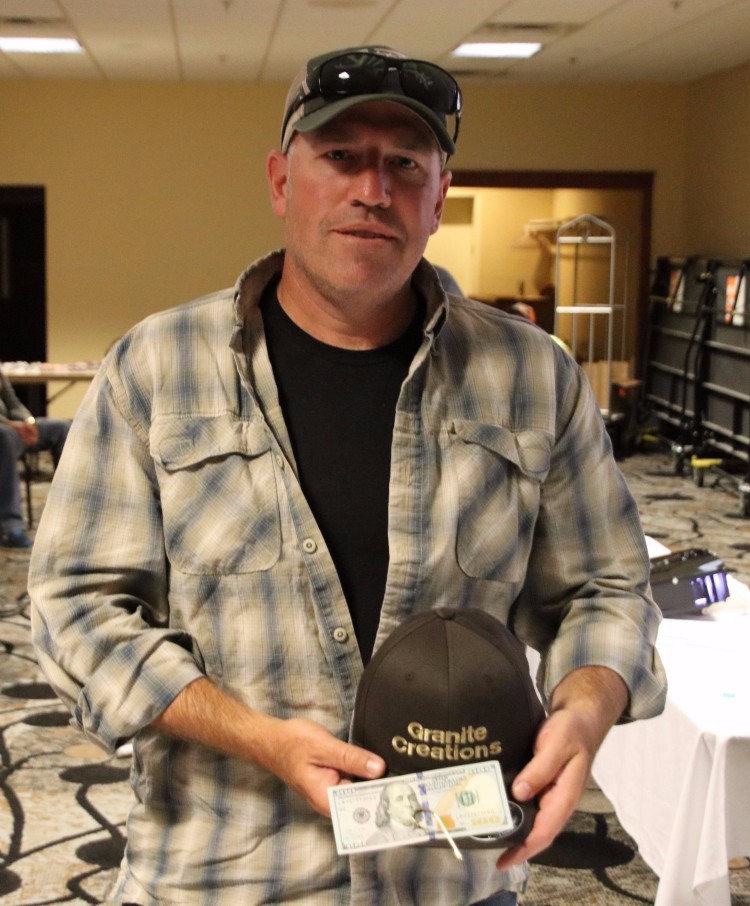 gave away hats and

$200

in cash.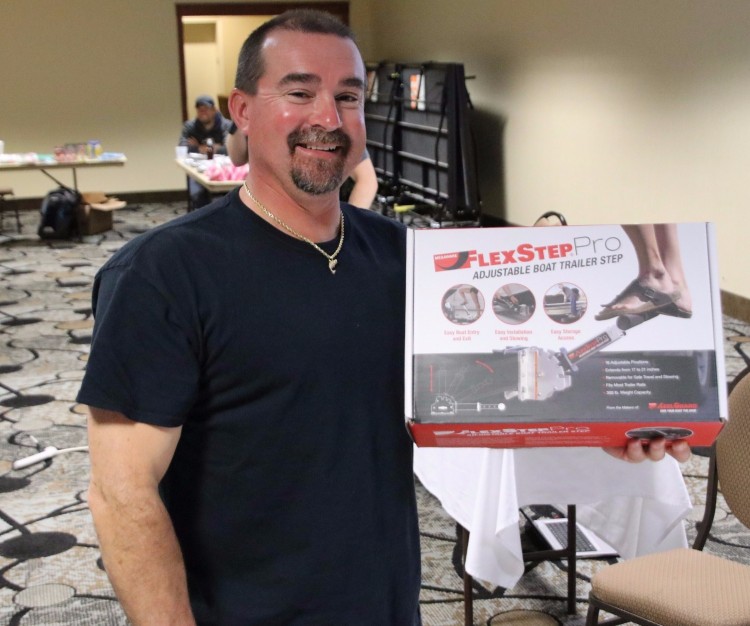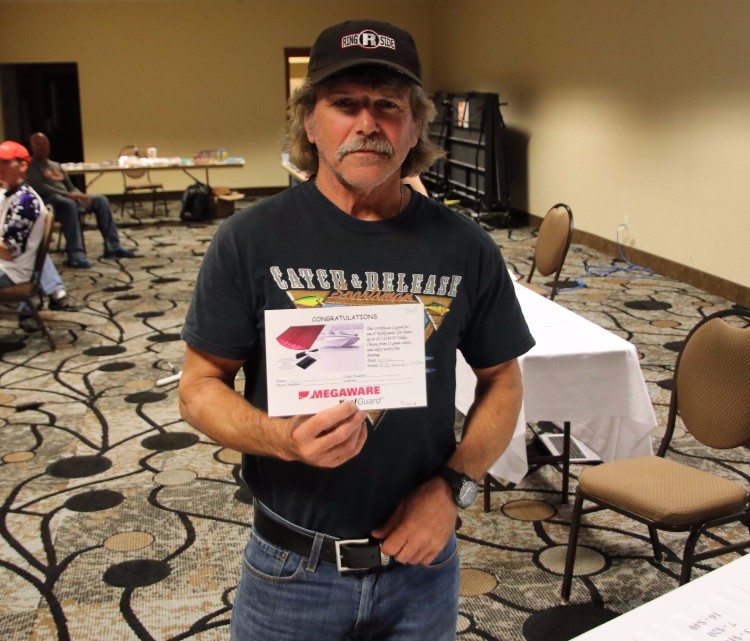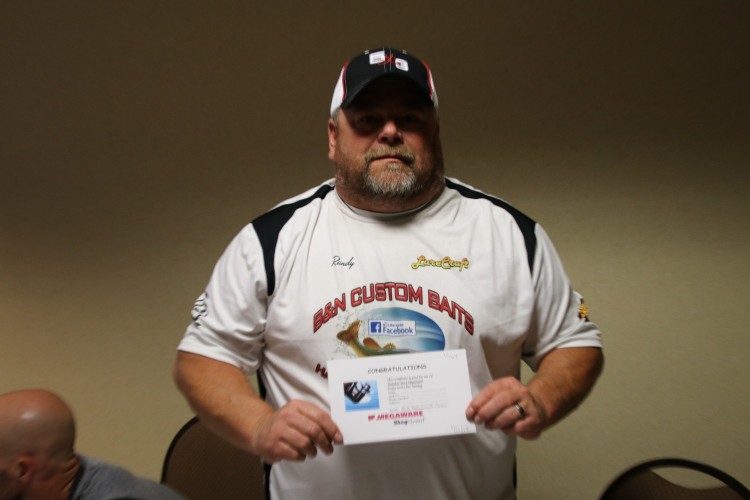 Prizes were also provided by: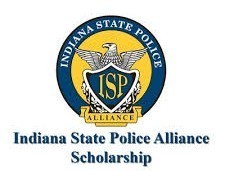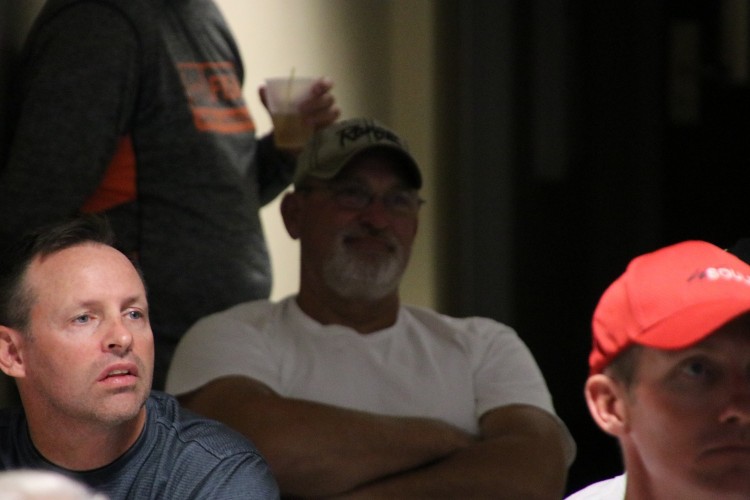 Click on the image to enlarge.