Last updated:
1/8/17 AB

For all R & B Bass Circuit members, we offer you to post and sell any fishing related items on our website. The process is simple:

Send me photos of your item at andrew@randbbasscircuit.com

Provide information on items (the more details, the better)

Include starting price
Furnish contact information

Lower unit complete.

​​
​
​
J&E Lighting Series I V6 HO.
​
​This is rebuilt, it has 8 hours on new gears.

​Fits Johnson or Evinrude.

​$1,500
Contact: Rick Sawyer 260-229-7996

Contact: Larry Stanley
260-349-3444

Brand New
​
Mercury Fury

​25 pitch

​$550
Power Pole Mounting Bracket
Slightly used starboard side mounting bracket for 8 foot Power Pole.
​
Jack plate mount.
​
Mounting hardware included.
​
Black
​


$120
Contact: Jason Ginder
​574-270-0359
The 2016 Classic on White Lake was won by

Bear Griva

and

Mike Klavinski

. This is the fourth victory of the season for the East Season Champions. ​The victory won them

$2,000

, but their 17.39 pound limit included the biggest bass of the day, a 5.78 pound monster, which won them an additional

$250

. Their efforts won them

$2,250

, plaques, and a Rod Bender Baits' certificate.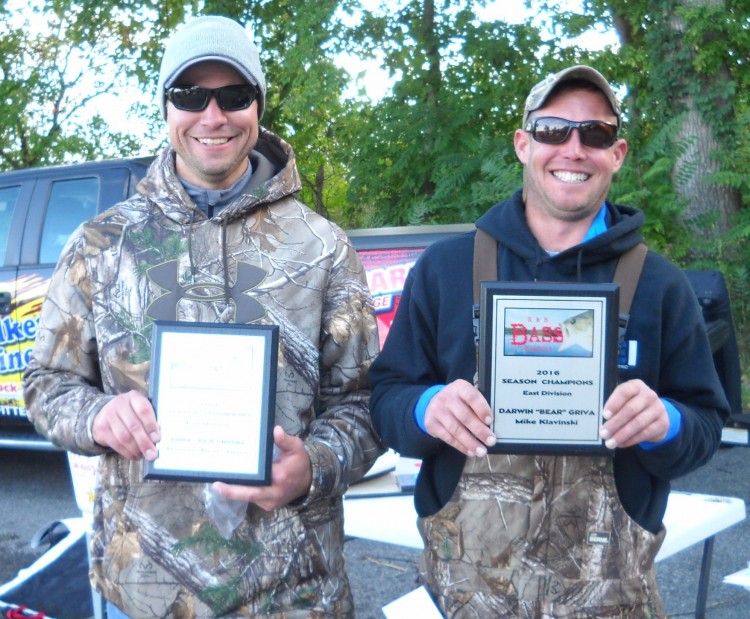 On top of the

$2,250

won, Griva and Klavinski also collected

$350

and plaques by dominating the East Division. Their 307.32 points are the second most in R & B history, while their 77.32 pounds is also the second highest. They won three East Division tournaments on their way to a victory by more than 31 points.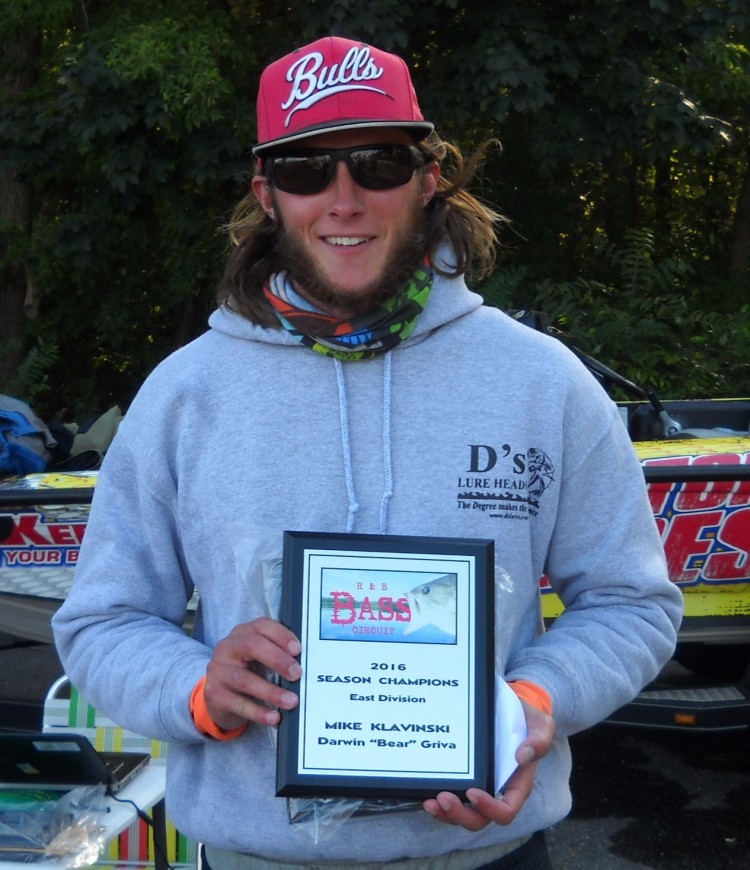 The West Division Season Champions,

Michael

(pictured) and

Kyle Kaser,

won the closest race in the R & B history. Going into the final event on the Randall Chain, five teams were within five points and the brothers dominated that event by nearly 6 pounds to claim the title. This was their second victory of the season. They were awarded plaques and

$250

.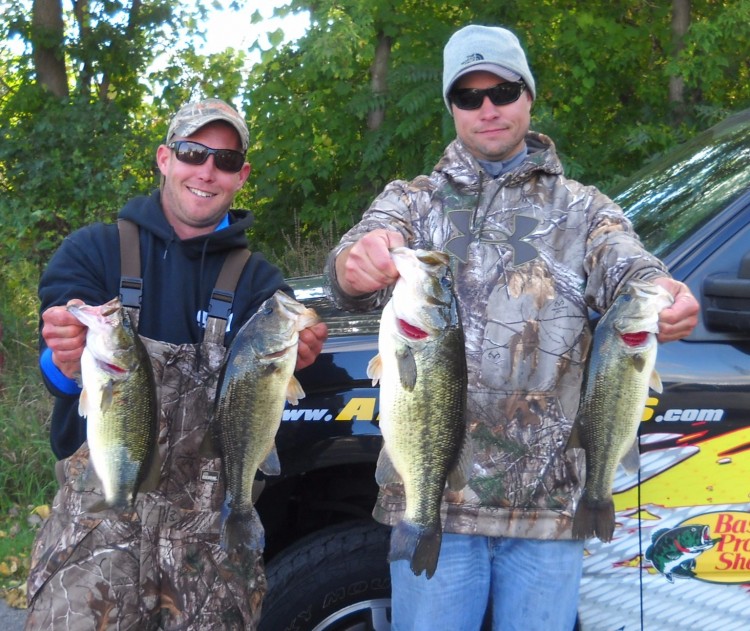 The 2017 Entry Form can now be downloaded. While paying in advance offers no advantage to teams, it does help opening tournaments run more smoothly.