Last updated:
2/24/17 AB

For all R & B Bass Circuit members, we offer you to post and sell any fishing related items on our website. The process is simple:

Send me photos of your item at andrew@randbbasscircuit.com

Provide information on items (the more details, the better)

Include starting price
Furnish contact information

Lower unit complete.

​​
​
​
J&E Lighting Series I V6 HO.
​
​This is rebuilt, it has 8 hours on new gears.

​Fits Johnson or Evinrude.

​$1,500
Contact: Rick Sawyer 260-229-7996

Contact: Larry Stanley
260-349-3444

Brand New
​
Mercury Fury

​25 pitch

​$550
Power Pole Mounting Bracket
Slightly used starboard side mounting bracket for 8 foot Power Pole.
​
Jack plate mount.
​
Mounting hardware included.
​
Black
​


$120
Contact: Jason Ginder
​574-270-0359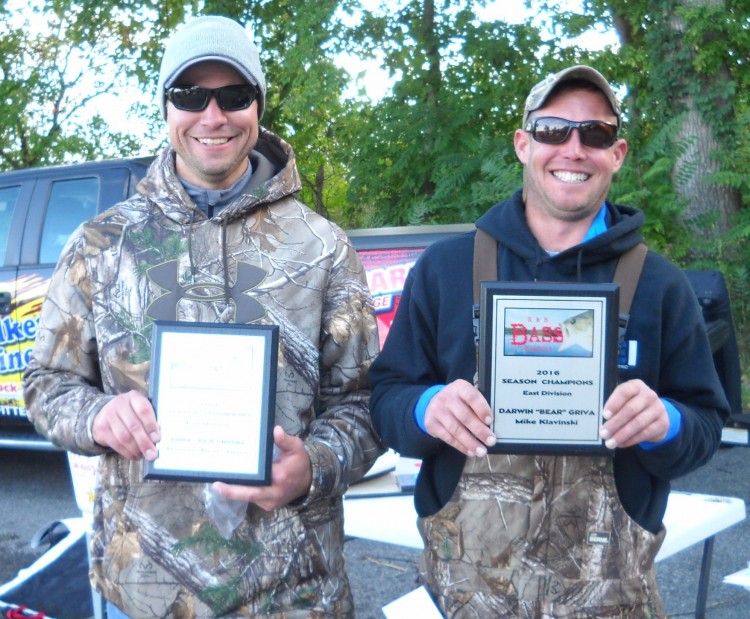 On top of the

$2,250

won at the Classic, Griva and Klavinski also collected

$350

and plaques by dominating the East Division. Their 307.32 points are the second most in R & B history, while their 77.32 pounds is also the second highest. They won three East Division tournaments on their way to a victory by more than 31 points.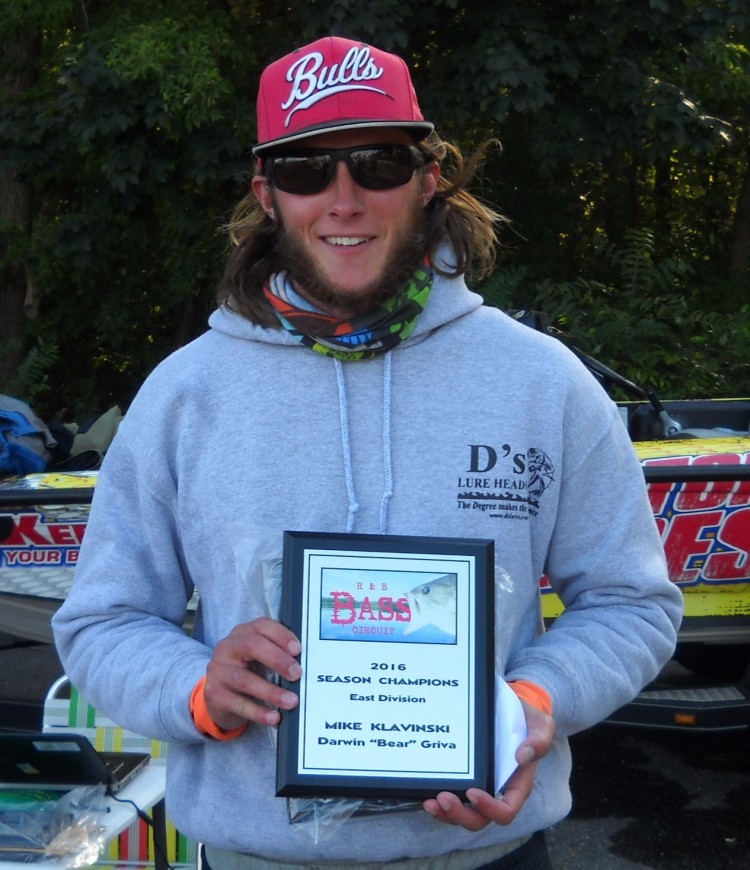 The West Division Season Champions,

Michael

(pictured) and

Kyle Kaser,

won the closest race in the R & B history. Going into the final event on the Randall Chain, five teams were within five points and the brothers dominated that event by nearly 6 pounds to claim the title. This was their second victory of the season. They were awarded plaques and

$250

.
The

R & B Bass Circuit

is excited to announce a partnership with Native Pride Tackle! They will sponsor the Big Bass Awards throughout the 2017 season. Check out their product line on Facebook.
Additionally, B & N Custom Baits have also joined the

R & B Bass Circuit

family! Their products will be on display and given away throughout the 2017 season. They too, can be viewed on Facebook.
The 2017 Classic will be held at Houghton Lake, Michigan! Click on the link for all of the details.