Last updated:
5/26/16
For all R & B Bass Circuit members, we offer you to post and sell any fishing related items on our website. The process is simple:

Send me photos of your item at andrew@randbbasscircuit.com

Provide information on items (the more details, the better)

Include starting price
Furnish contact information

Falcon Cara Graphite Rod
7' Medium Heavy


$75
BPS Carbonlite
6'6" Medium fast


$75



Contact: Joe DeNardo 219-775-1480

Contact: Larry Stanley 260-349-3444

Congratulations to

Frank Randol

and

Doyle Randol

for winning the East Division tournament on Lake James with 15.51 pounds. They bested 36 teams. Their efforts scored them $700. Results can be viewed now, with more details set to come later this week.
Congratulations

Kyle

&

Michael Kaser

for winning the West Division tournament on Tippecanoe Lake. They did so on the coldest May 14 in last 115 years! Despite the elements, they brought 13.2 pounds to the scale and the second biggest fish of the event to win over

$700

. A full report will be made available later this week.

The daughter (left) of long time R & B member, Bob Bruick, was recently struck by a vehicle while riding her bike. A full recovery is expected, but medical bills and lack of work is adding up quickly. A GoFundMe account has been set up to help. Please consider contributing.

Brand New:

Mercury Fury
25 pitch


$550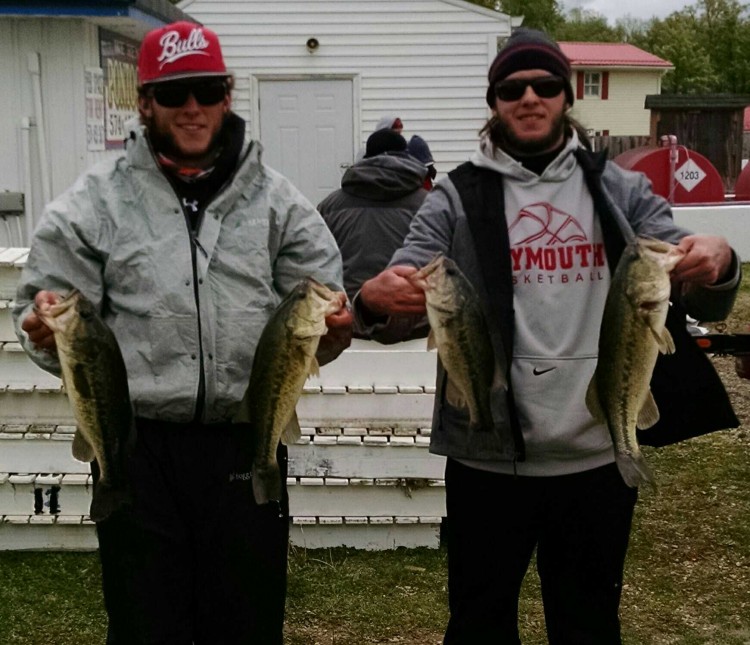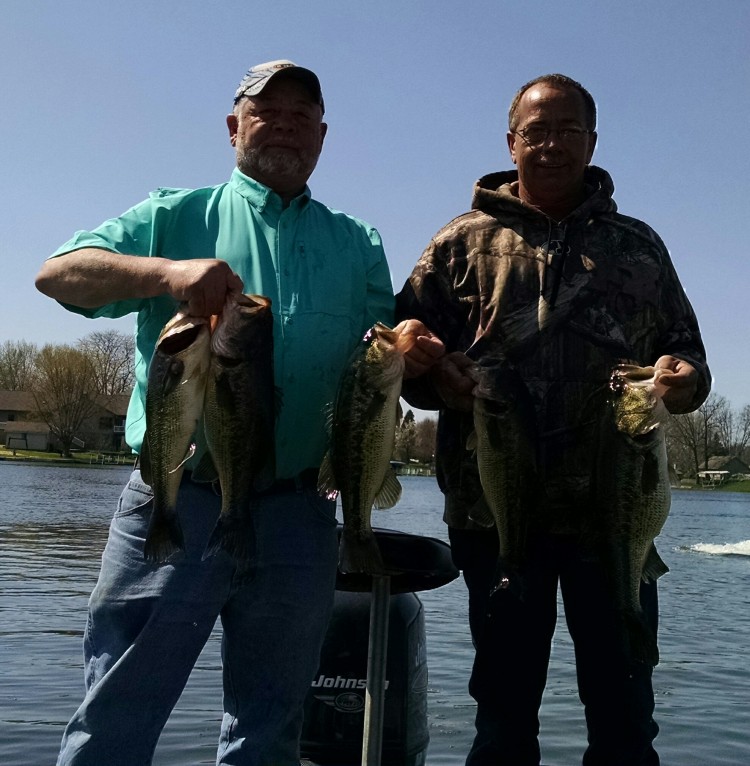 Hey,

West Division

members, does this look about right?

Money is burning a hole in my pocket, so I'm looking to give some away. Watch the video and learn how to save and win money all at once.