Last updated:
7/18/18 AB

For all R & B Bass Circuit members, we offer you to post and sell any fishing related items on our website. The process is simple:

Send me photos of your item at andrew@randbbasscircuit.com

Provide information on items (the more details, the better)

Include starting price
Furnish contact information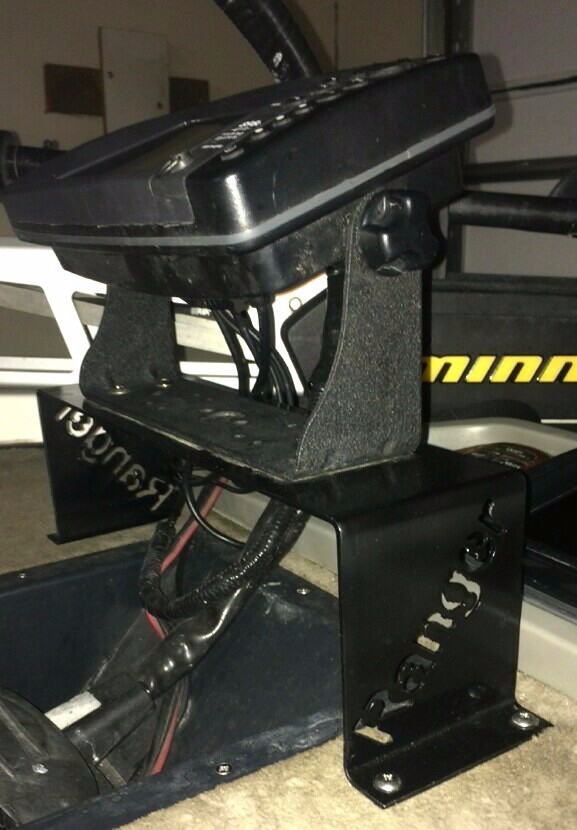 Locator Mounts



​These are made of durable, lightweight steel.​​
​

​
$75




​​
​​


Contact: Dave Terry 260-349-3526 or Andy Buss 574-993-3028​​​

Fitzgerald Rods
Brand New
Model # ​ST73MHS
​2 Rods total
​Spinning Stunner HD
7'3" Med Hvy
Microguides
​​$130 each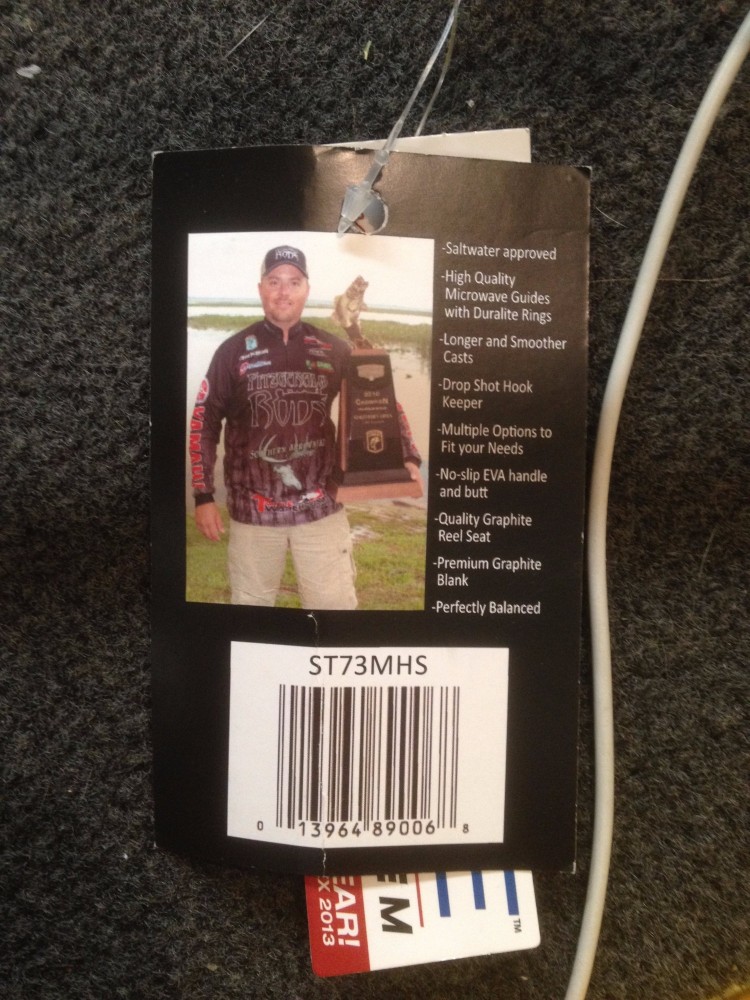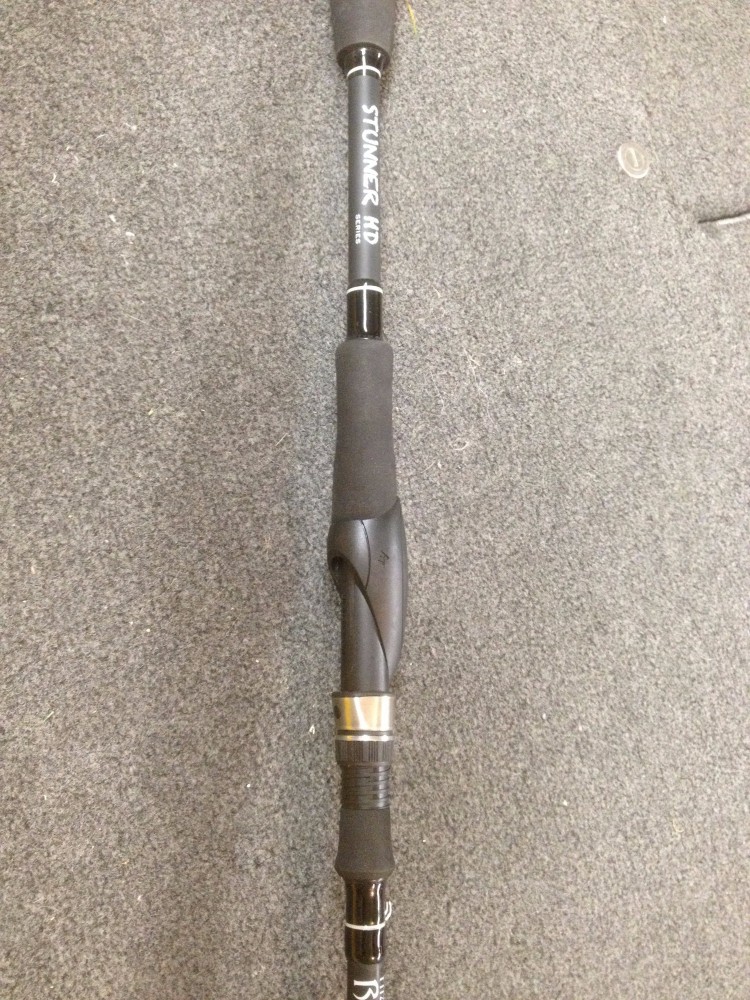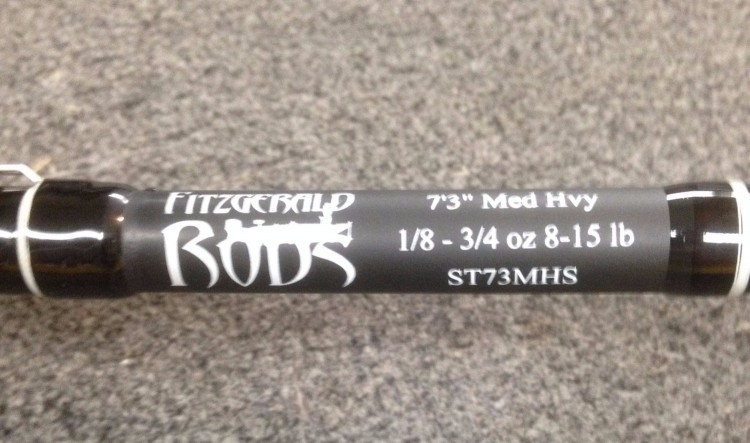 Contact: Frank Berning
260-710-6184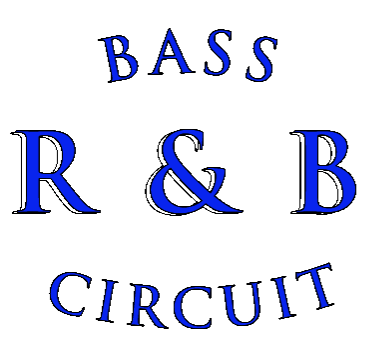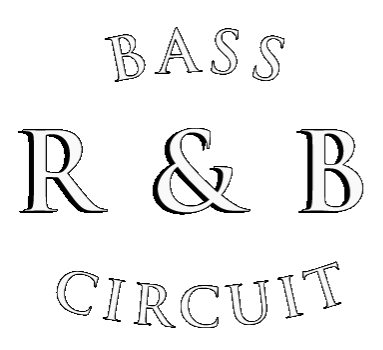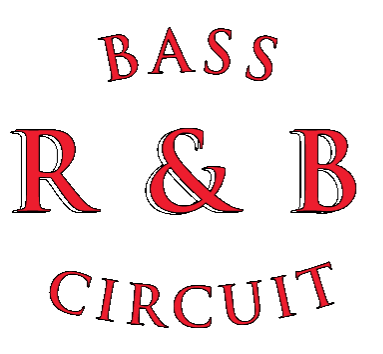 Congratulations to Jarred Coffing and Ryan McCauley for winning at Lake Shafer with 12.27 pounds. Full details will are available here.

The next South Division tournament is September 1st at Lake Freeman.​​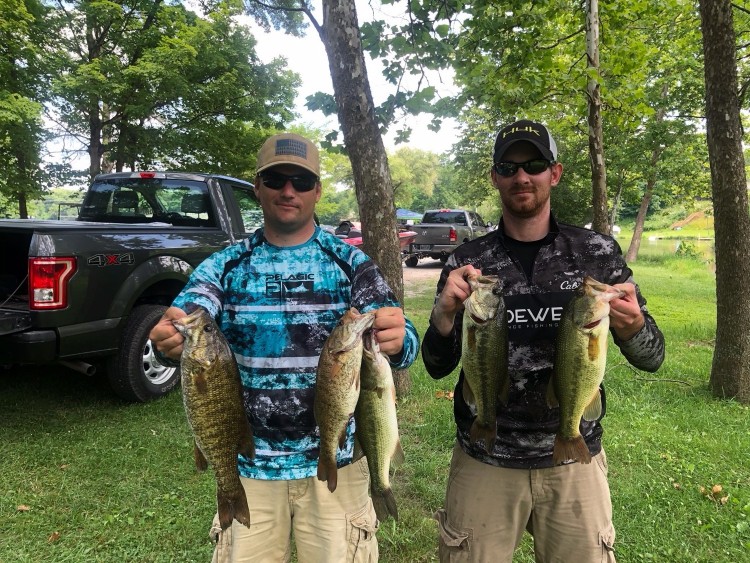 Congratulations to

Frank Randol

and

Matt Powers

for winning at Randall Lake with 9.90 pounds. Click Here or on the picture for the Tournament Results, full details will be available later this week.

NOTE: In spite of the software issues, The East Divisions Season Points Post Randall have been tallied. Let me know if you see any issues. Thank you for your patience, Jim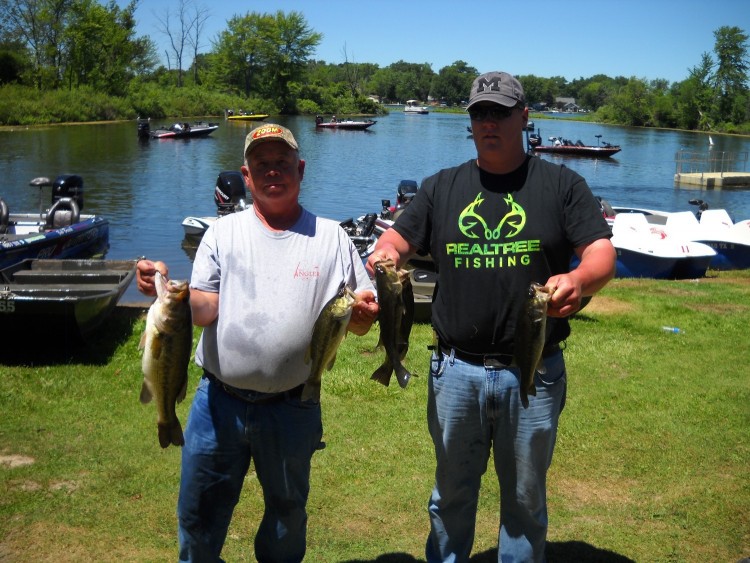 Congratulations to

Kevin

and

Kelly Warner

for winning the West Division tournament on the St. Joe River despite sultry weather. Their 9.84 pound 4-fish limit beat out 36 teams and won them

$680

. A full report can be viewed by clicking on the image or link.