Last updated:
1/19/18 AB

For all R & B Bass Circuit members, we offer you to post and sell any fishing related items on our website. The process is simple:

Send me photos of your item at andrew@randbbasscircuit.com

Provide information on items (the more details, the better)

Include starting price
Furnish contact information

Lower unit complete.

​​
​
​
J&E Lighting Series I V6 HO.
​
​This is rebuilt, it has 8 hours on new gears.

​Fits Johnson or Evinrude.

​$1,000
Contact: Rick Sawyer 260-229-7996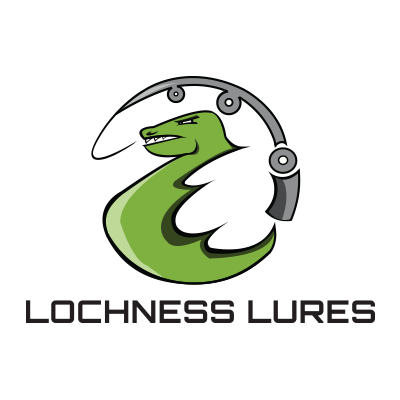 What's all this monkey business in Northeast Indiana? That would be the Monkey Knuckle and Monkey Punch from Lochness Lures.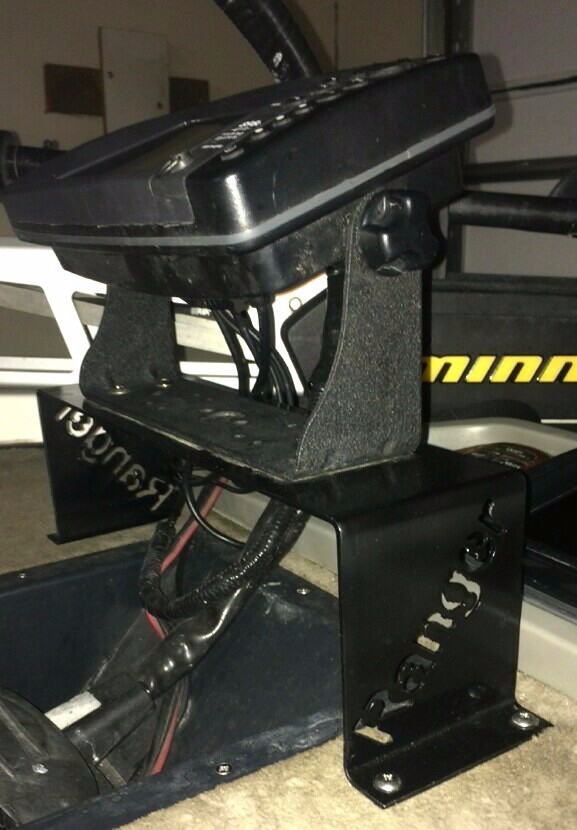 Locator Mounts



​These are made of durable, lightweight steel.​​
​

​
$75




​​
​​


Contact: Dave Terry 260-349-3526 or Andy Buss 574-993-3028​​​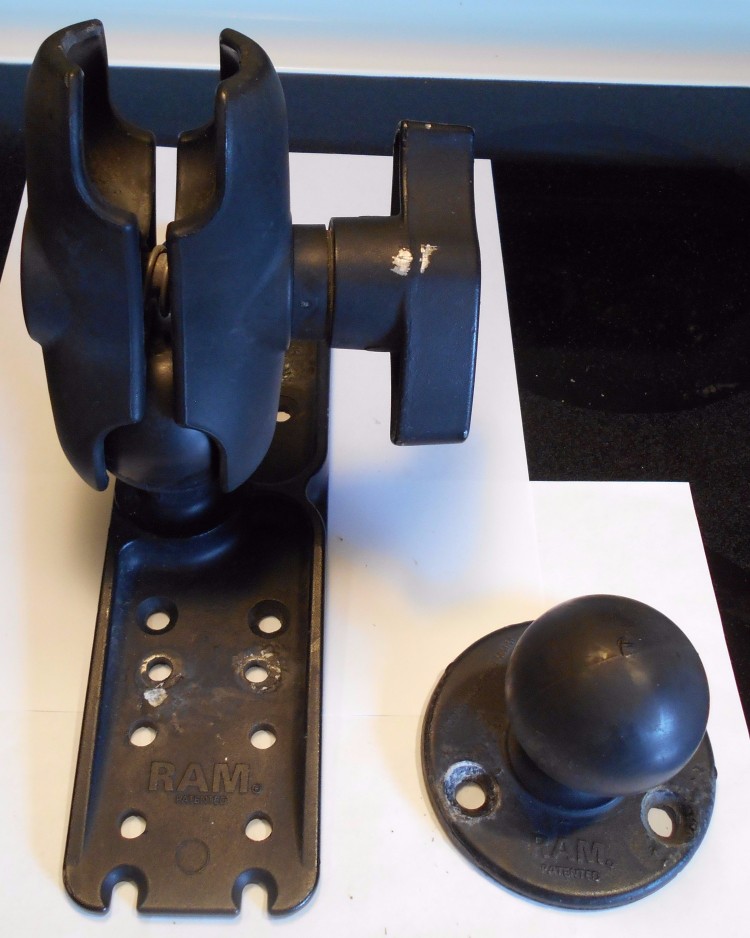 RAM Mount



Used, but in working condition.
​​


$40



Contact:
​Andy Buss 574-993-3028​​​​
Minn Kota Fortrex Trolling Motor



36 volts
112 pound thrust
Like new.
​


$1,000


​
Contact Larry Stanley​​​​​​ 260-349-3444
The South Division season opener has been moved from April 15 to 28. All 2018 Schedules, including the Open Tournaments can be viewed by clicking on the links.
Fitzgerald Rods
Brand New
Model # ​ST73MHS
​2 Rods total
​Spinning Stunner HD
7'3" Med Hvy
Microguides
​​$130 each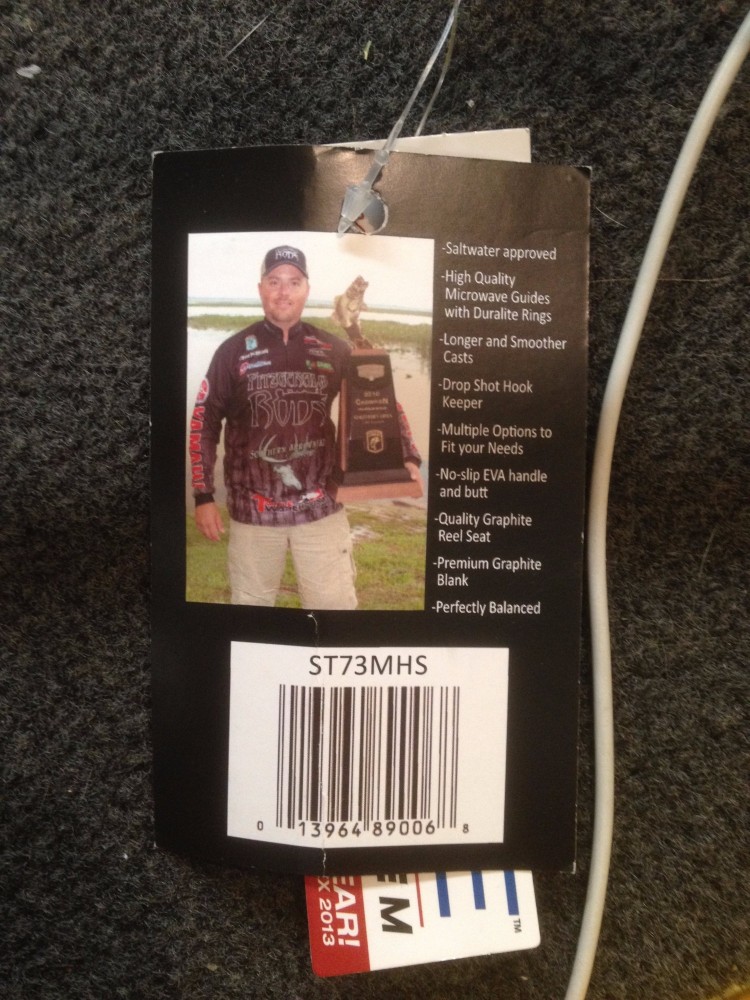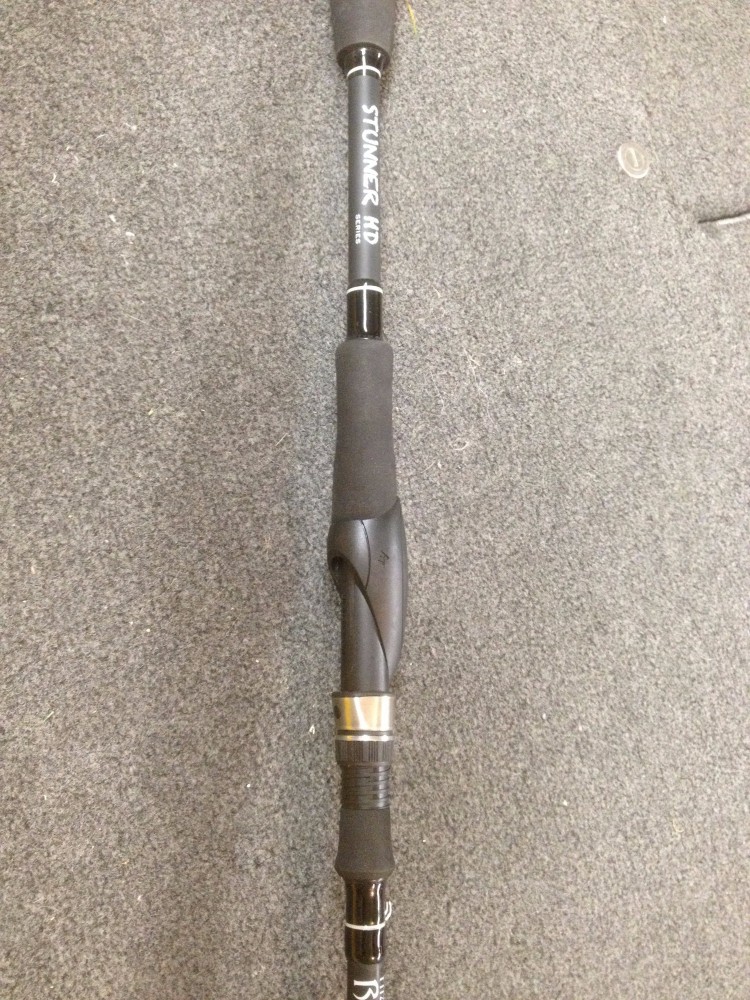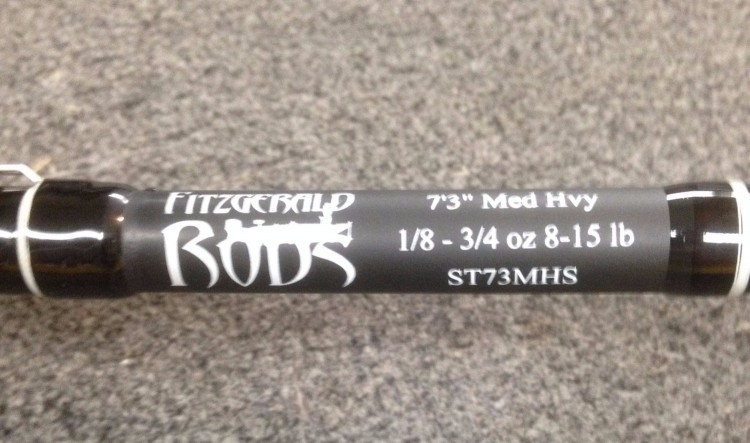 Contact: Frank Berning
260-710-6184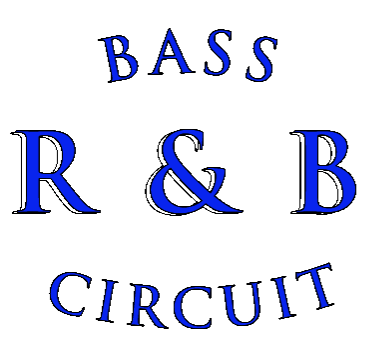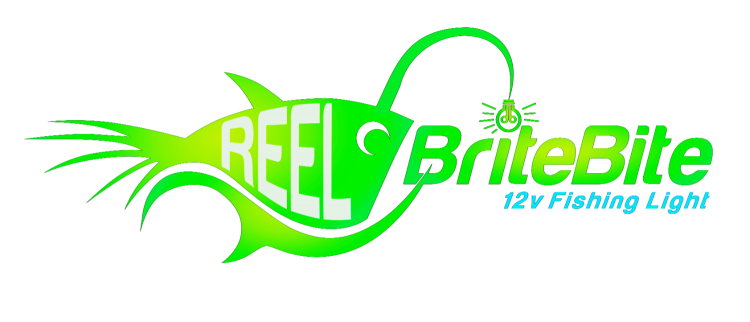 John DuPont began the phrase, "Hunter of Fish," with his pink lure at Houghton Lake, but it has grown ever since. We would love to see your

#hunteroffish

moments from the water - please share them. Find the Playlist, and then add your own, on Andrew Buss' YouTube channel.
This will sound too good to be true, but Schnelker Marine is offering R & B Bass Circuit members the opportunity to save, literally,

1000's of dollars

! Check out what members can save through the Schnelker Marine Promotion. You will be blown away!