Last updated:
9/16/19 AB

For all R & B Bass Circuit members, we offer you to post and sell any fishing related items on our website. The process is simple:

Send me photos of your item at andrew@randbbasscircuit.com

Provide information on items (the more details, the better)

Include starting price
Furnish contact information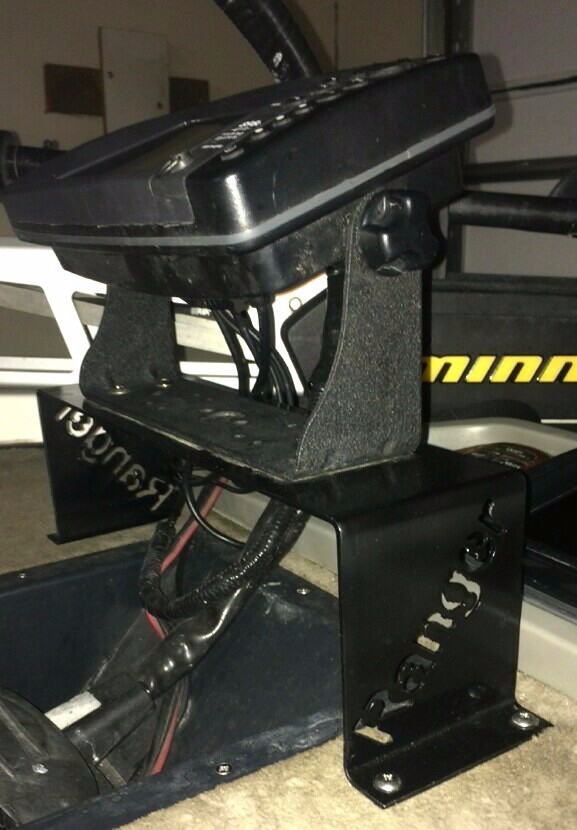 Locator Mounts



​These are made of durable, lightweight steel.​​
​

​
$75

Upcoming Events
September 21 - South Division @ Palestine

October 5 & 6 -
Classic
@ Higgins & Houghton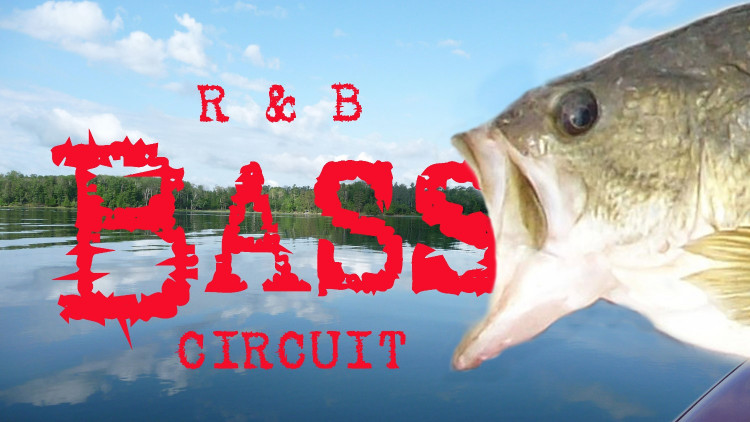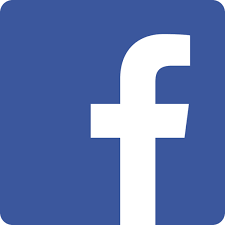 Congratulations to

Chip Harrison

and

Brian Whitaker

for winning the West Division season finale on Lake Wawasee. Their 11.26 pound limit caught during a wet, windy day beat out 34 teams. A full report will be available later this week.


Final Standings have been updated.​




Congratulations to

Mike Raber

and

Jr Troyer

for winning the South Division tournament on LakePalestine. Their 25.64 pound limit set a new R&B record. The last tournament for the South Division will be back on Lake Palestine on September 21st.


​​​Updated standings can be viewed here.​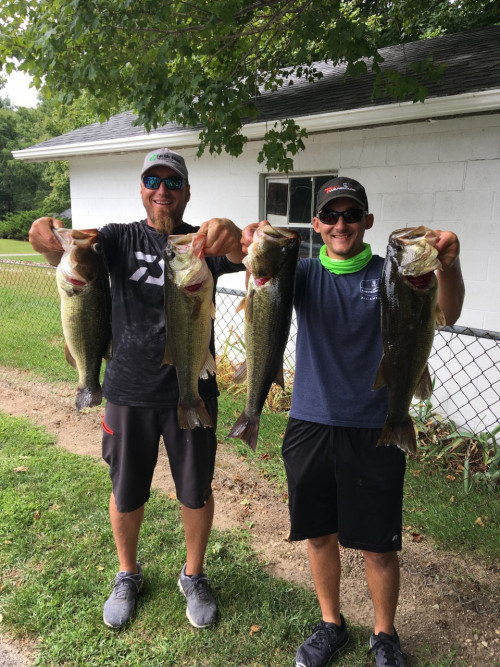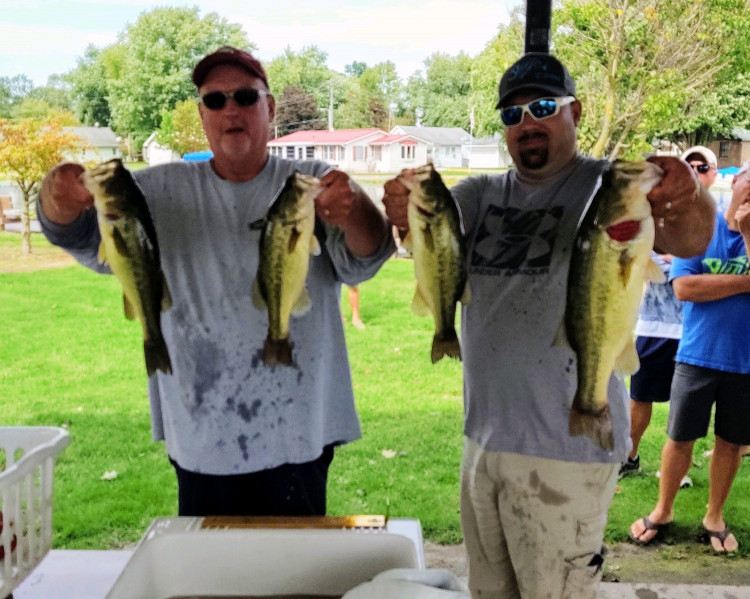 Congratulations to

Kenny Yoder

and

Bo Boyd

for winning the East Division season finale at Duke's Bridge. Their 15.98 pound limit caught during a blue bird sky day beat out 26 teams. Click here for Tournament results


Final Standing are being double checked and will be posted soon​