Last updated:
3/12/17 AB

For all R & B Bass Circuit members, we offer you to post and sell any fishing related items on our website. The process is simple:

Send me photos of your item at andrew@randbbasscircuit.com

Provide information on items (the more details, the better)

Include starting price
Furnish contact information

Lower unit complete.

​​
​
​
J&E Lighting Series I V6 HO.
​
​This is rebuilt, it has 8 hours on new gears.

​Fits Johnson or Evinrude.

​$1,500
Contact: Rick Sawyer 260-229-7996

Power Pole Mounting Bracket
Slightly used starboard side mounting bracket for 8 foot Power Pole.
​
Jack plate mount.
​
Mounting hardware included.
​
Black
​


$120
Contact: Jason Ginder
​574-270-0359
The

R & B Bass Circuit

is excited to announce a partnership with Native Pride Tackle! They will sponsor the Big Bass Awards throughout the 2017 season. Check out their product line on Facebook.
Additionally, B & N Custom Baits have also joined the

R & B Bass Circuit

family! Their products will be on display and given away throughout the 2017 season. They too, can be viewed on Facebook.
The 2017 Classic will be held at Houghton Lake, Michigan! Click on the link for all of the details.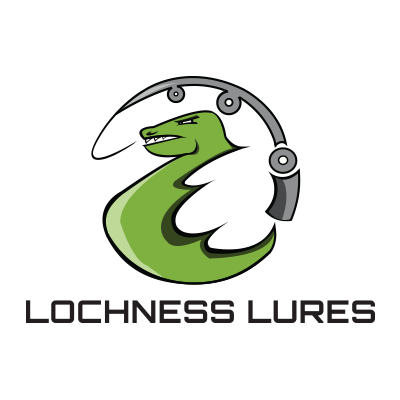 Lochness Lures has joined the

R & B Bass Circuit

family for the 2017 season! Check out their website for a full list of products available.
At the Open Tournaments on Lake Wawasee March 25 and Lake Manitou April 1,

Raffle Tickets

for boat position #1 for the duration of the season for both divisions will be sold. Winners will be drawn After the Manitou event. Tickets can be purchased at anytime for

$5

each. 100% of the proceeds will go into the Classic Pot.