Last updated:
6/20/17 JG

For all R & B Bass Circuit members, we offer you to post and sell any fishing related items on our website. The process is simple:

Send me photos of your item at andrew@randbbasscircuit.com

Provide information on items (the more details, the better)

Include starting price
Furnish contact information

Lower unit complete.

​​
​
​
J&E Lighting Series I V6 HO.
​
​This is rebuilt, it has 8 hours on new gears.

​Fits Johnson or Evinrude.

​$1,000
Contact: Rick Sawyer 260-229-7996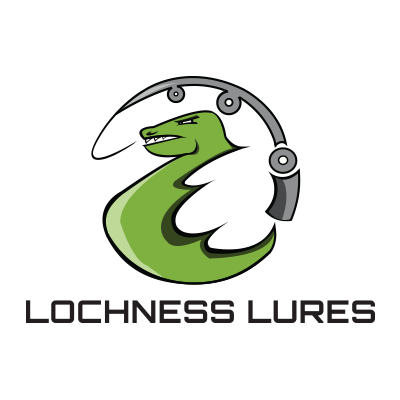 What's all this monkey business in Northeast Indiana? That would be the Money Knuckle from Lochness Lures.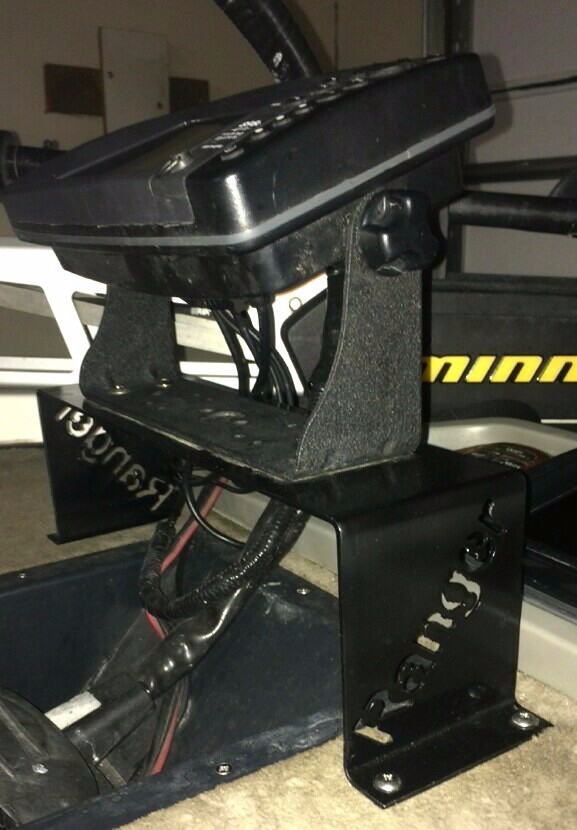 Locator Mounts (left) have become a hot trend on bass boats to protect graphs on the deck from rough rides. While most cost over

$100

, you can purchase one for just

$75

at West Division tournaments.

​​If ordered in advance, they can also be purchased at East Division tournaments through Dave Terry.

​These are made of durable, lightweight steel.

Western Division Tournament #3
​
@ Maggies
Con​​gratulations to

Mark Farver

and

Steve Kline

for winning the third tournament with a four fish limit weighing 10.37 pounds. A full report can be viewed by clicking on the image.

Professional Photographer David Hamrick was at the West Division tournament at Winona Lake May 13. Photos take from the event will soon be available by clicking on his name above.
Eastern Division Tournament #3
​
@ Lake St. Clair
Con​​congratulations to
Heath Wagner
and Sub Len Myers for winning the third tournament with 21.43 pounds. A full report can be viewed soon.