Last updated:
3/19/18 AB

For all R & B Bass Circuit members, we offer you to post and sell any fishing related items on our website. The process is simple:

Send me photos of your item at andrew@randbbasscircuit.com

Provide information on items (the more details, the better)

Include starting price
Furnish contact information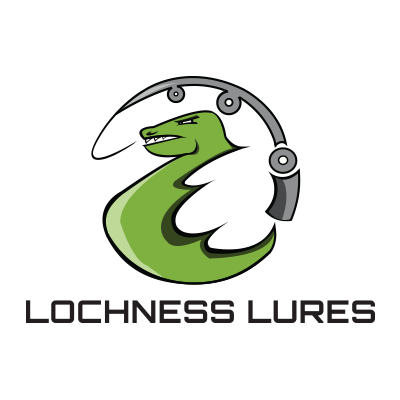 What's all this monkey business in Northeast Indiana? That would be the Monkey Knuckle and Monkey Punch from Lochness Lures.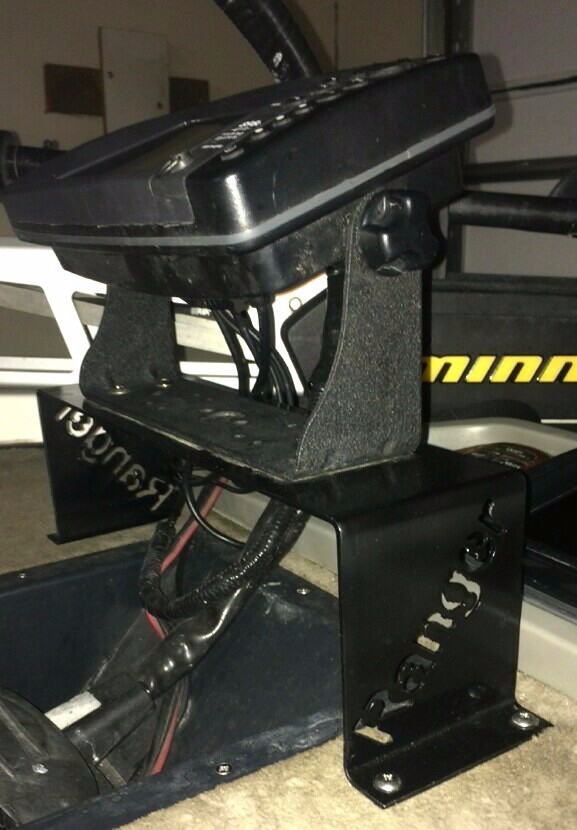 Locator Mounts



​These are made of durable, lightweight steel.​​
​

​
$75




​​
​​


Contact: Dave Terry 260-349-3526 or Andy Buss 574-993-3028​​​

The Open Tournaments will sell Raffle Tickets for Boat Take Off #1 at each Division. 100% of the proceeds go to the Classic Pot. Winners will be Boat #1 for all 6 Regular Season Tournaments. Tickets are

$5

each. A recording of the draw will be released shortly after the April 7 Open.
Fitzgerald Rods
Brand New
Model # ​ST73MHS
​2 Rods total
​Spinning Stunner HD
7'3" Med Hvy
Microguides
​​$130 each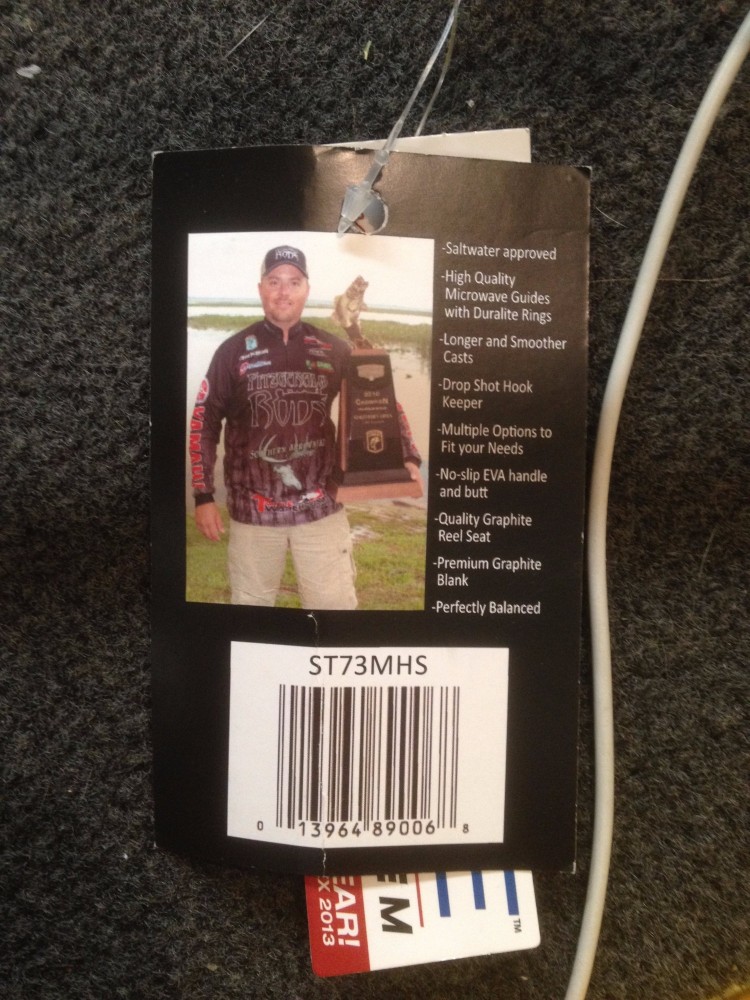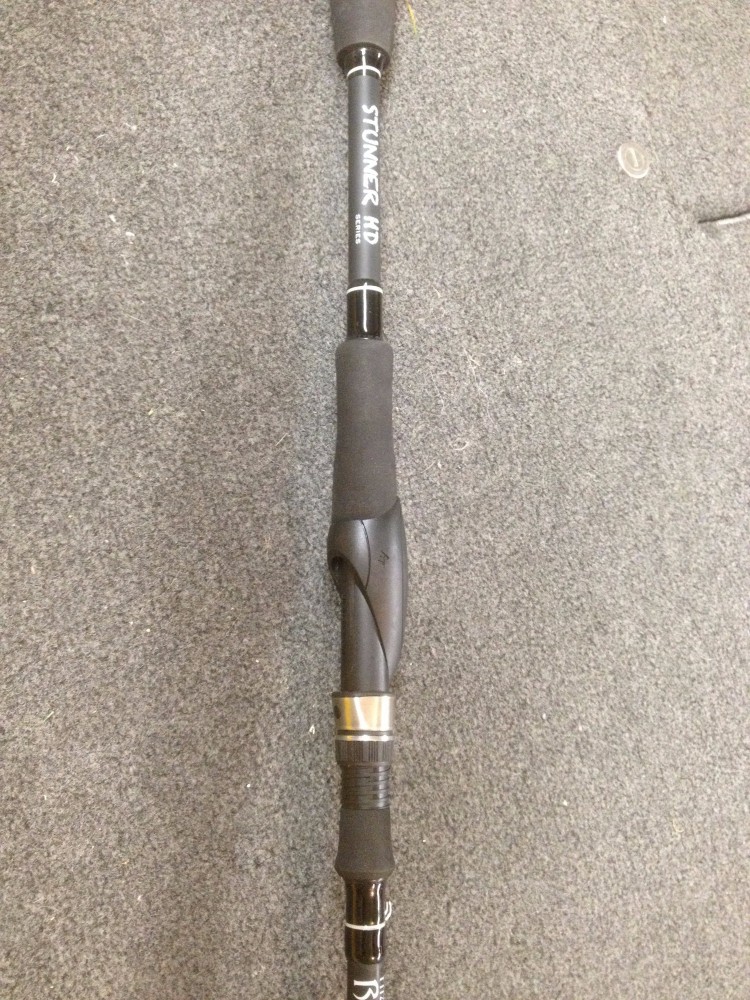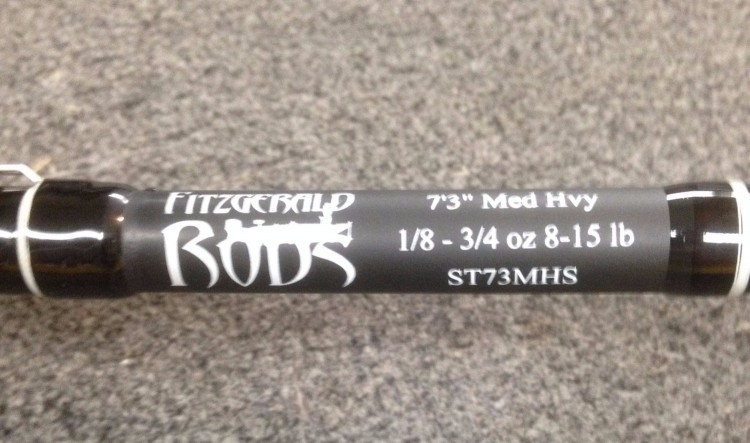 Contact: Frank Berning
260-710-6184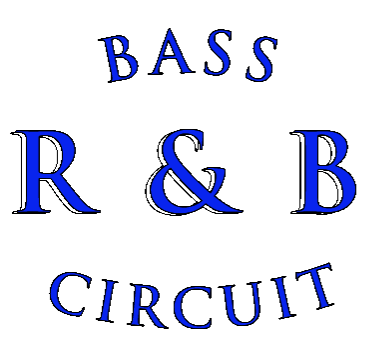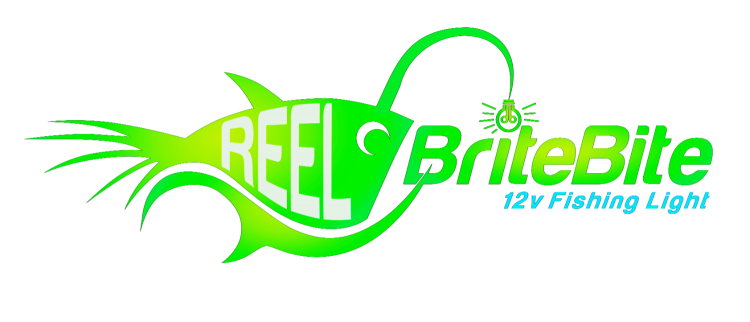 This will sound too good to be true, but Schnelker Marine is offering R & B Bass Circuit members the opportunity to save, literally,

1000's of dollars

! Check out what members can save through the Schnelker Marine Promotion. You will be blown away!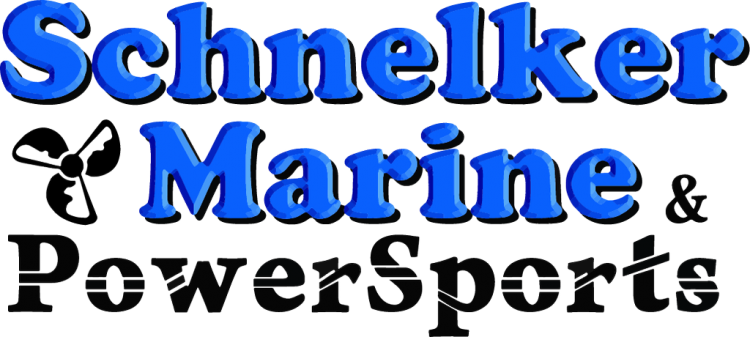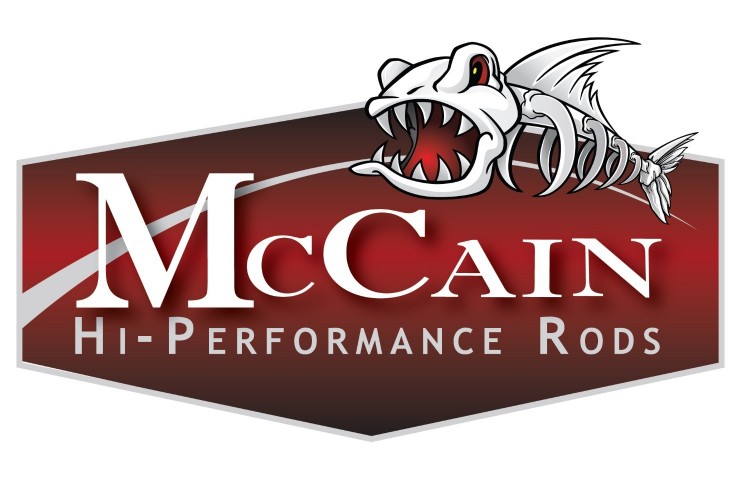 McCain Rods is the official Rod Sponsor of the R & B Bass Circuit! Rods will be given away at each tournament, and they offer an unbelievable 50% off rods to all R & B members! A promotional code can be used on their website to get the discount.
Thunder Lakes Indoor Range Outdoor Sports will be host for the East Division tournament on Lake James, May 19. Former East director Greg Rekeweg is the proud new owner. The store offers an indoor range, guns, ammo, and fishing tackle - a one stop shop! Registration and weigh-in will be held on their campus.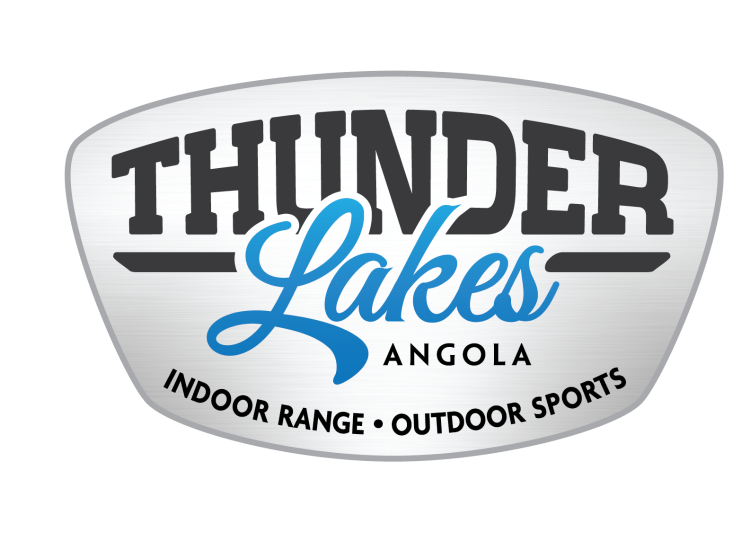 We are ecstatic to announce that M. Pierce Custom Lures has teamed up with us to bring you the very finest in fishing tackle. Their soft plastic and custom painted hardbaits are second to none. Check them out at the D & R Sportscenter Open House March 30 & 31.