Lake Wawasee / Syacuse
August 18th, 2018
7:00 - 2:00

How it Happened:
Brian and Derek hoping to extend their lead toward the season championship found a break while prefishing. On tournament day they found that the fish we still present. They caught their first five fish on the break drop shotting a Zoom Swamp Crawler.
They moved on to Docks and were able to upgrade three fish.
Eastern Division Tournament #5

The R & B Bass Circuit Eastern Division launched 45 Boats (1 pay skip = 46) at the Syracuse DNR Ramp.

Huge Congratulations goes out to ​​Bear and Tabitha (Savick) Grieva on their Wedding. Believe it or not Bear actually gave up "Time on the Water" and skipped our tournament today for the wedding. Many of us find it hard to believe that Bear found time to actually date let alone tie more the a Polamar, but it has been confirmed that it actually happened.

Our thanks goes out to Ric, and Joe from the Track & Channel Bait & Tackle for allowing us to park around the their building.
​​Weight:

14.18 Lb.



Pattern:

​Drop Shot


​


Baits:
Zoom Swamp Crawler
1st Place: Brian Molnar and Derek Molnar
6th Place: Paul Hollabaugh and Sub Chip Harrison
Weight:

11.09 Lb.

Winnings:

$170.00
7th Place: Mike Raber and LaVon Raber
Weight:

10.18 Lb.

Winnings:

$122.00
8th Place: Frank Berning and Nick Klopfenstin
Weight:

9.77 Lb.

Winnings:

$97.00
Finishing on top the team brought the largest bass to the scales today, a 5.06 pound largemouth. Derek and Brian for their efforts ended up taking home the Lochness Tackle Prizes and
Winnings of

$368.00
2nd Big Bass : Mark and Brian

In addition to finishing second today they brought the second largest bass to the scales at 4.36 Lb. For their efforts the team ended up taking home
Winnings of

$92.00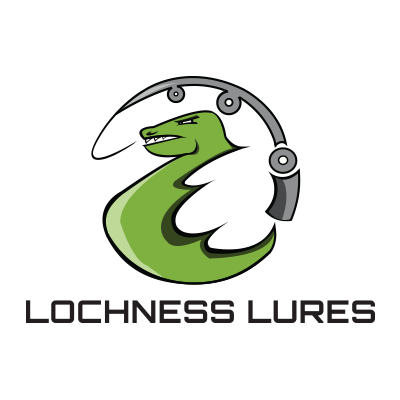 Lochness Lures Big Bass : Brian and Derek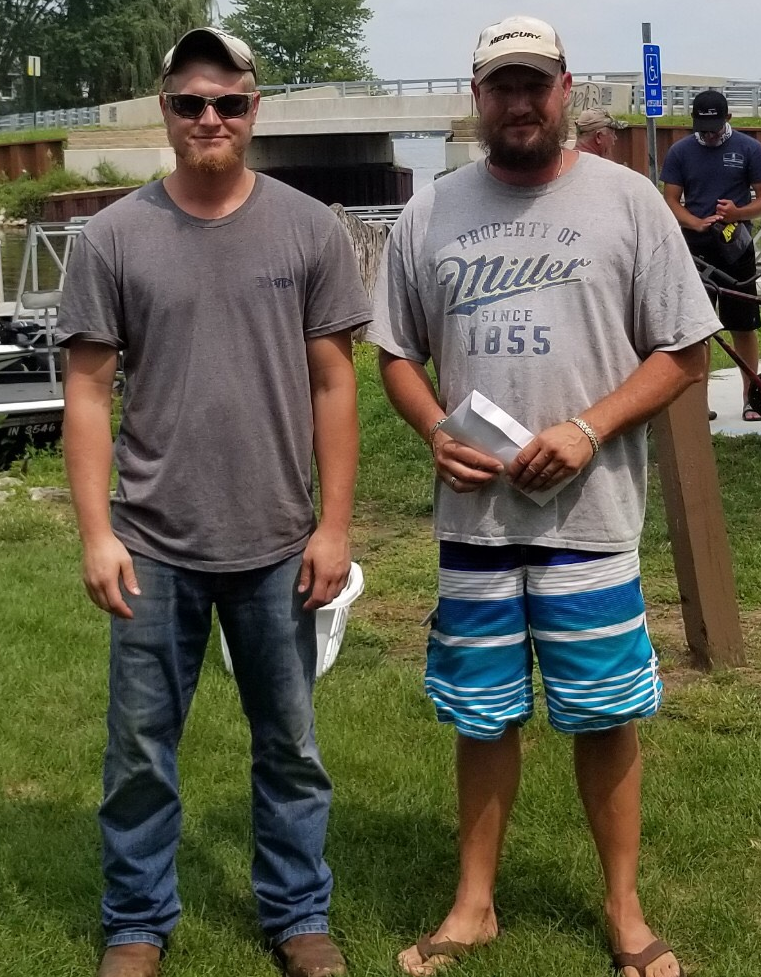 9th Place: Bill Sutton and Cory Gaff
Weight:

9.67 Lb.

Winnings:

$73.00
5th Place: Frank Randol and Matt Powers
Weight:

11.84 Lb.

Winnings:

$194.00
4th Place: Jeremiah King and Cole Shulitz
Weight:

12.30 Lb.

Winnings:

$243.00
3rd Place: Rick Sawyer and Denny Cook
Weight:

12.45 Lb.

Winnings:

$340.00
2nd Place: Mark Evans / Sub Brian
Whitaker
Weight:

13.19 Lb.

Winnings:

$462.00