Randall Chain
July 7, 2018
6:30 - 1:30

How it Happened:
Frank and Matt started on a flat first thing in the morning. The flat did not produce so they took a turn into a short channel and pitched a Scum Frog that produced 3 keepers. Their final two bites came on a wacky rigged Senko and a Drop Shot. They commented that there was no need to cull, they only had 5 keepers.
Weight:
8.59 Lb.
​Baits: ​Soft Plastics
​​How it Happened
S
. Neither Dick nor Tyler had seen the lake prior to the morning on the launch. Their tactic. Drop the trolling motor and fish. They primarily targeted docks all day.
Eastern Division Tournament #4

The R & B Bass Circuit Eastern Division launched 41 Boat at the Waffle Farm on Craig Lake on the Randal Lake chain on July 7th. As it was the last time the East Division was here in 2016 the weather couldn't have been better, the fishing could have but the weather was OK.

Once again anglers all reported catching lots of fish, but ​as it was in 2016 the majority of those fish we under 14". One cant help but think that given just a few more years this fishery will be exceptional.
​
In comparison it to our last event here, this year it took 9.90 Lb. to win, and 41 participants weighed in 59 bass and 102.91 pounds of fish. Interestingly enough we had 32 teams that weighed in 59 bass in 2014 for a total weight of 113.7 and 12.33 Lbs to win. Big bass for 2014 was 4.15 and this year this year 1st big bass was 4.99 and 2nd big bass was 4.25. So to recap: number of keepers per team was down, Total Weight was down even though both big basses were slightly larger. Maybe in a couple more years some of thoes 12 and 13" fish will have grown up at it will be worth a return.
​​
Our thanks go out to the Waffle Farm Campground for their hospitality​​.
​​Weight:

9.90 Lb.



Pattern:

Channel
​


Baits:

Scum Frog, Wacky Senko and Drop Shot
3rd Place: Derek Lynd and Jeff Lynd
2nd Place: Dick Peiserich and Tyler Burton
1st Place: Frank Randol Matt Powers
6th Place: Brian Molnar and Derek Molnar
Weight:

5.91 Lb.

Winnings:

$130.00
7th Place: Jim Graham and Aaron Krider
Weight:

5.39 Lb.

Winnings:

$108.00
8th Place: Frank Berning and Nick Klopfenstin
Weight:

5.12 Lb.

Winnings:

$86.00
Finishing in the top ten, the team brought the largest bass to the scales today, a 4.99 pound largemouth. Booy and Calvin for their efforts ended up taking home the Lochness Tackle Prizes and
Winnings of

$328.00
2nd Big Bass : Frank Randol and Matt Powers

In addition to winning today they brought the second largest bass to the scales at 4.25 Lb. For their efforts the team ended up taking home
Winnings of

$82.00
4th Place: Bear Griva and Mark Evans
5th Place: Kevin Rathke and Don Amari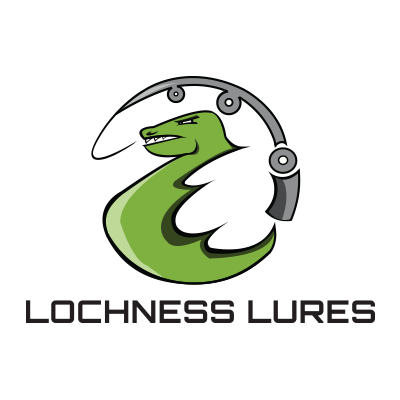 Lochness Lures Big Bass : Booy Strock and Calvin Yoder