Lake James
May 19th, 2018
6:30 - 1:30
1st Place: Rick Sawyer and Denny Cook



​​Weight:
10.75
Pattern:
Dead stick finesse Fishing
​
Baits:
Zoom Fish Doctor

Click HERE for a .pdf of the Lake James Results
​​

8th Place: Bob Bruick / Tootch Eck
Eastern Division Tournament #2

The last time the East Division of the R & B Bass was on Lake James was 2016. This year the morning started out in style. Registration was held at
Thunder Lakes Indoor Shooting & Outdoor Sports
. Former East Co-Director Greg Rekeweg who has stepped away from the RandB to start this new venture, graciously opened the doors at 4:30 am, on a rainy morning so our registration could be held indoors out of the weather. Thanks Greg!
Following Registration ​​launch took place at
Four Corners Bait and Tackle
. Thanks to Kirk for opening and allowing the use of his facilities.
Overall the fishing was tough for many of us and the weather wasn't as bad as many teams fishing the Western Division of the R&B (Rain and Boots) Circuit have grown accustomed to but a few teams managed to put together a pretty good total cashing a check this year.
​​
​​
5th Place: John Gipson / Tom Noe
6th Place: Mark Evans / Bear Griva
7th Place: Mike Miller / Duane Hartman
Duane and Mike had to slip out quick, so imagine their picture here...
3rd Place: Bob Trimble / Tom Ervin
​
​Weight: 12.99 Lb

Pattern: Slow fishing

Baits: 6" Worm and Senkos


​​
​​1st Place Winnings:

$748
Weight:

12.20 LB

​​

Lochness Lures Big Bass

- 5.15

Pattern:
Staging and Post Spawn fish
​


Baits:
Jerk Bait
How it Happened:
.James and Jason never left Nevada Mills. Fishing close to the bank and around docks James said the fish were holding tight but didn't seem to be on beds. James said that several times after catching a fish he would pull up to see what they were holding to but nothing was evident. Catching their share of short fish the team culled twice returning a 14 1/4" and a 14 1/2" fish for something a little larger.
Winnings:

$227
How it Happened:
Frank and Matt fishing the Nevada Mills area of Lake Jimmerson. Frank said that he had scouted the area and knew there were some 14 - 16" fish in the pad areas. Frank also knew from experience that the skiddish fish could be coaxed into biting with patients and his goto tough bite bait "The Doctor". Frank said that the key to making his dead stick doctor technique work is in letting the bait shimmy as it slowly drops weightless through holes, often letting the bait sit for 30 seconds or so. Frank said that Matt boated a couple keepers right off the bat in the morning and the two boated a total of nine keepers that they sorted through to come up with their 10.75 LB limit.
Winnings:

$454
2nd Big Bass : Dick Peiserich / Tyler Burton
Weight:
6.96 Lb


​​Winnings:

$136
Weight:
7.55 Lb


​​Winnings:

$113
Weight:
6.16 Lb


​​Winnings:

$91
​​Big Bass Winnings:

$344
How it Happened:

Fresh off their second place finish at
H
amilton, Rick and Denny spent the day on Lake James. They two both commented that the fishing wasn't tough Denny caught 30-40 fish and Rick boated 10 or 15 fish. What was tough they commented, was putting keepers in the boat. Not boating their first keeper until around 10:00 and their last with an hour to go. In the end Rick caught their keepers throwing a Jerk Bait in 5 - 10 feet of water. Their last fish came with an hour to go.
​​Total Winnings:

$1,092.00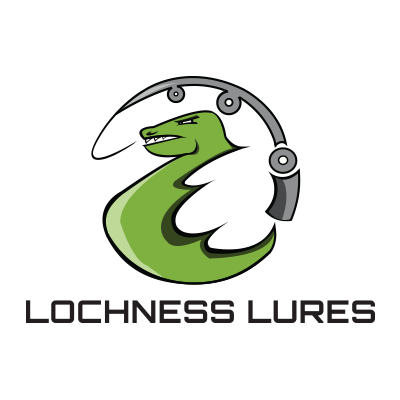 Weight:
8.36

Pattern:
Shallow 2' - 5'
Baits:

How it Happened:
John and Tom fished for bedding smallmouth that they had located prefishing. They ran to their first spot in the morning only to kind a boat from another tournament fishing there. They fishing around the area and when the boat moved off, they moved in and caught the fish on their first cast. Their second fish was a little harder to catch has he had been caught the day before. Persistence payed off though as did keeping their eyes open. They found two more beds finishing out their limit.
4th Place: James Dailey / Jason Fulford
Weight:

9.36

Pattern:
Plastic worms.




Baits:

.3" and 4" Senko and Plastic worms
2nd Place: Frank Randol and Matt Powers​
​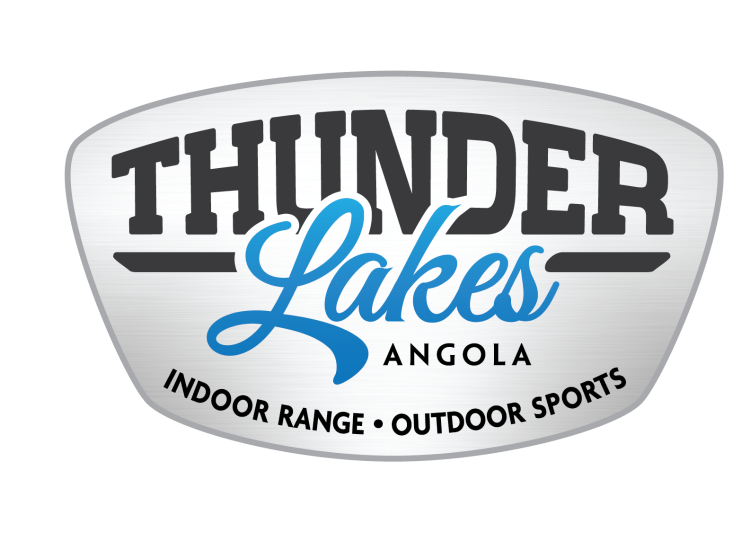 Weight:
4.46 Lb


​​Winnings:

$92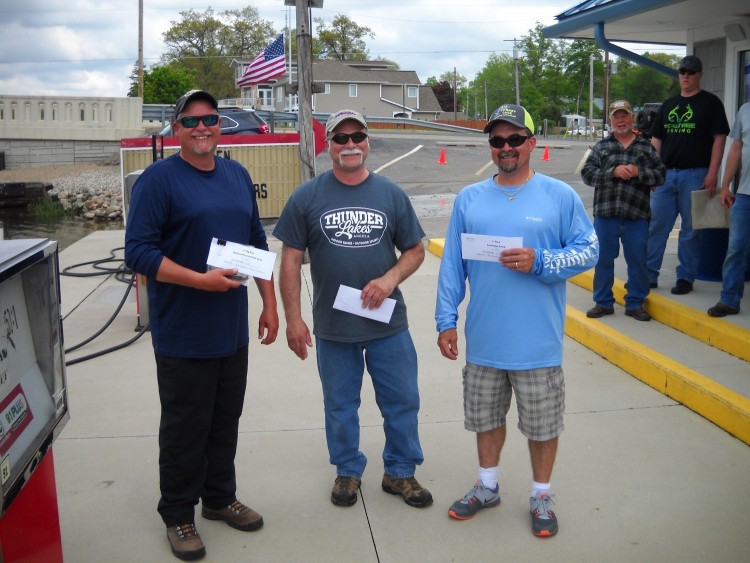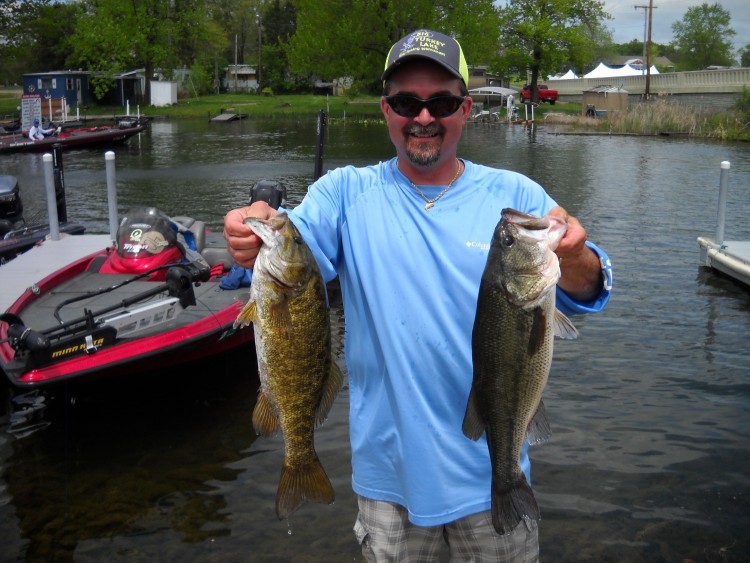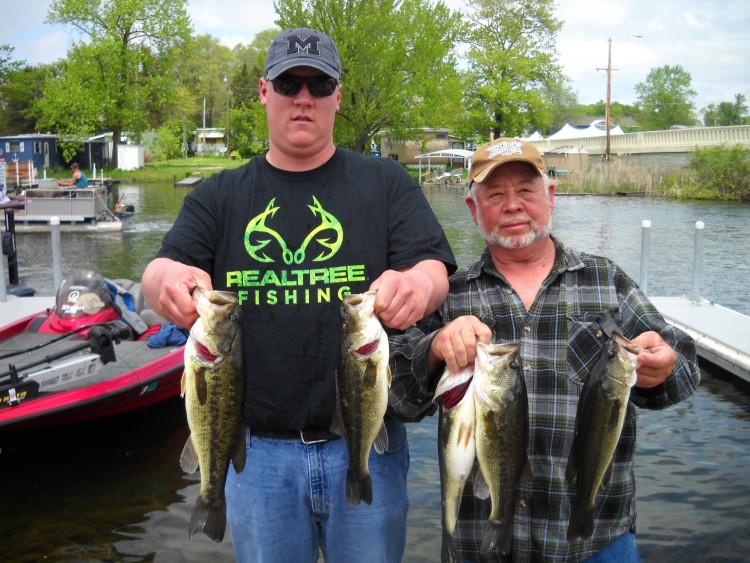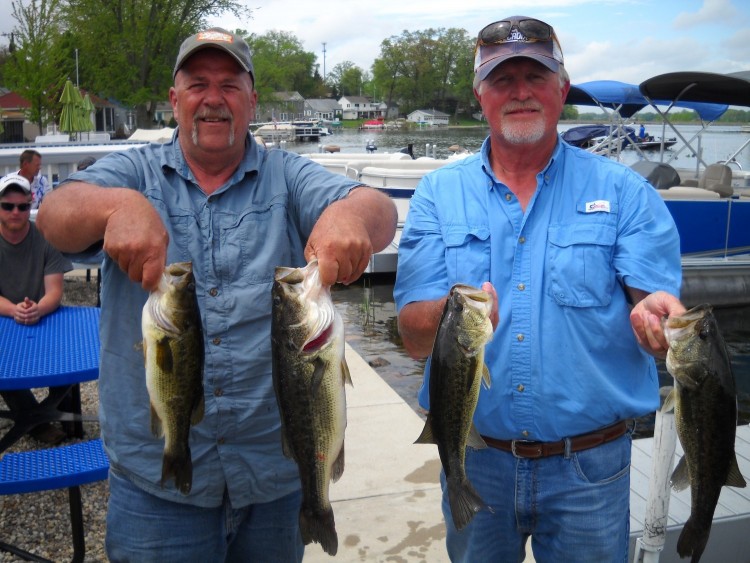 How it Happened:
Bob and Tom scouted the lakes a couple days prior to the tournament and found empty beds and deiced based on their observations that they would be fishing Nevada Mills. Their day started out strong before the tournament even started winning both the McCain rod and the 50/50 raffle. Once to their fishing spot Tom said they saw enough boats around them putting keepers in the livewell and after t
hey put their third keeper in the box themselves they knew they would spend the day there and grind it out. O
ften fan casting and generally fishing slow t
heir largest bass came on a centipede. The caught may short fish and finished out the day having caught 6 keepers.
​​